Sports
Ballance 'regrets' using racial slur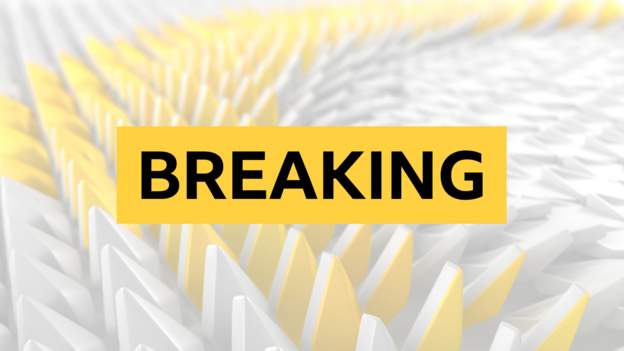 Former England international Gary Ballance has said he "regrets" using a racial slur against his former Yorkshire team-mate Azeem Rafiq.
In a lengthy and emotional statement, Ballance said he was responsible for some of the offensive terms Rafiq was subjected to during his time at Headingley.
"It has been reported that I used a racial slur and, as I told the independent enquiry, I accept that I did so and I regret doing so," said Ballance, 31.
"To be clear – I deeply regret some of the language I used in my younger years."
More to follow.
File source