World
Stranded Australian launches legal action against the government's controversial India travel measures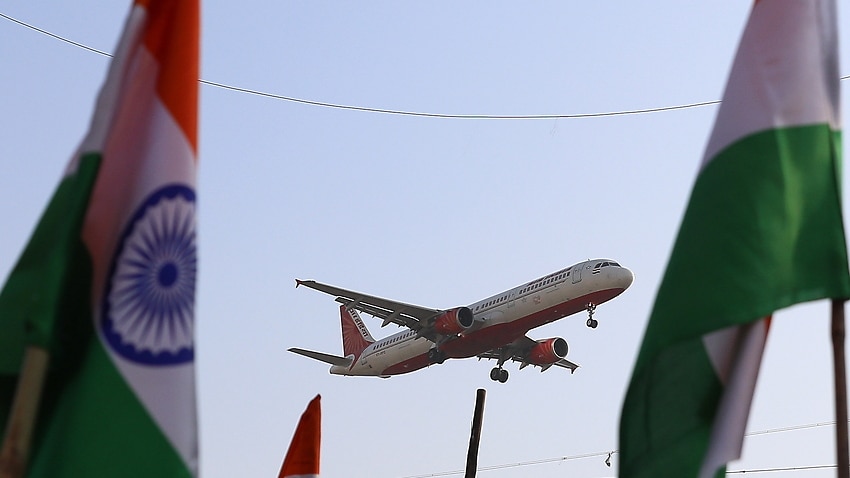 A 73-year-old Australian citizen is challenging the validity of the federal government's contentious India travel ban. 
Lawyer Michael Bradley, who is acting on behalf of the 73-year-old, confirmed the challenge has been lodged in the Federal Court in Sydney on Wednesday afternoon.
The legal action is challenging the validity of Health Minister Greg Hunt's emergency declaration of the travel ban and additional criminalising measures under the Biosecurity Act based on constitutional grounds. 
During a brief hearing on Wednesday afternoon, the Federal Court agreed to expedite the case, with a hearing date to be announced within the next 48 hours once an available judge is found.
The 73-year-old travelled to India in March last year and is currently in Bangalore, in India's southern state of Karnataka.
The ban, enforced under the Biosecurity Act, came into effect on Monday, criminalising anyone who has been in India in the past 14 days from entering Australia.  
It means Australian citizens and residents failing to comply with the emergency determination face a $66,600 fine or five-year jail term if they leave India for Australia. 
The policy is in place until 15 May, when it will be reviewed.
The government has described the measure as a "temporary pause" – but it has been widely condemned as unfair and heavy-handed by some members of the Indian-Australian community and human rights advocates.
There have also been accusations the move is racist – which the government denies – given no such measures were put in place for the United States, Britain or parts of Europe during bad coronavirus outbreaks there.
The government says the decision was made due to the number of positive COVID-19 cases from India detected in Australia's quarantine facilities.
There are more than 9,000 Australians in India registered as wanting to return home, including 650 flagged as vulnerable. 
More to come.
File source