World
NSW records 239 new local COVID-19 infections, including 124 mystery cases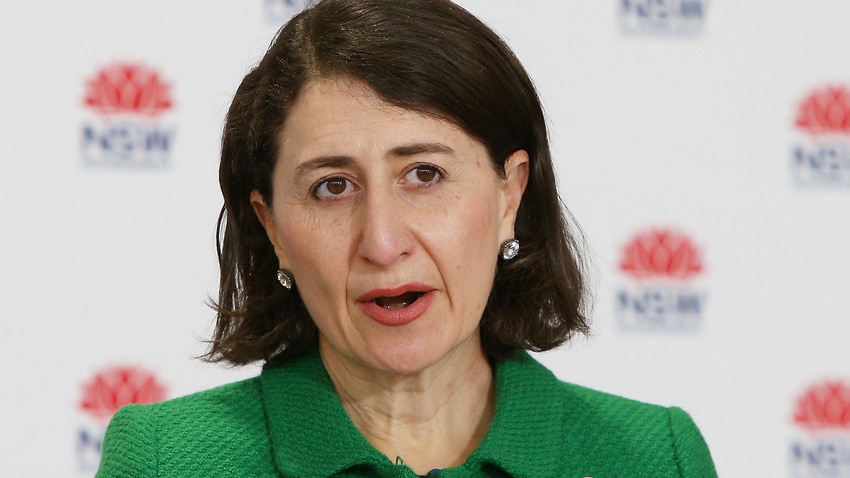 New South Wales has recorded 239 new local COVID-19 cases, of which more than half have an unknown source of infection.
Of the 239 new local COVID-19 cases, 61 people were infectious in the community for either whole or part of the incubation period.   
Premier Gladys Berejiklian said it was encouraging that the virus has not spread beyond the epicentres of western and south-western Sydney, but that there will be a renewed push to boost vaccine uptake. 
"We are again sitting the virus is circulating in workplaces and households," she said. "The one positive take-out is the virus has not in the main, spread outside those eight local government areas of concern."
She said higher rates of vaccinations would be central to the state government's approach to containing the virus. 
"Let August be the month where we break the record for vaccinations," she said on Sunday.
The list of exposure sites has been updated in the last 24 hours to include public transport routes and supermarkets in Double Bay and St Marys.
More details to come. 
File source