World
NSW records 1,007 new cases of COVID-19, 11 new deaths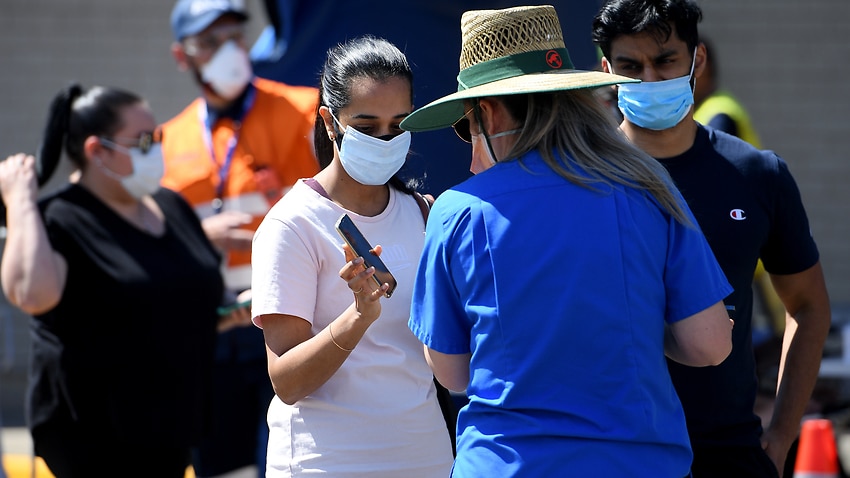 NSW has recorded 1007 new locally-acquired cases of COVID-19 as well as 11 new deaths on Saturday.
The majority of the new cases remain in the southwest and western Sydney areas, with more than 500 residents acquiring the virus in those health districts.
Three people in correctional facilities have also acquired the virus.
File source