World
Government faces pressure to reveal robodebt scheme payout details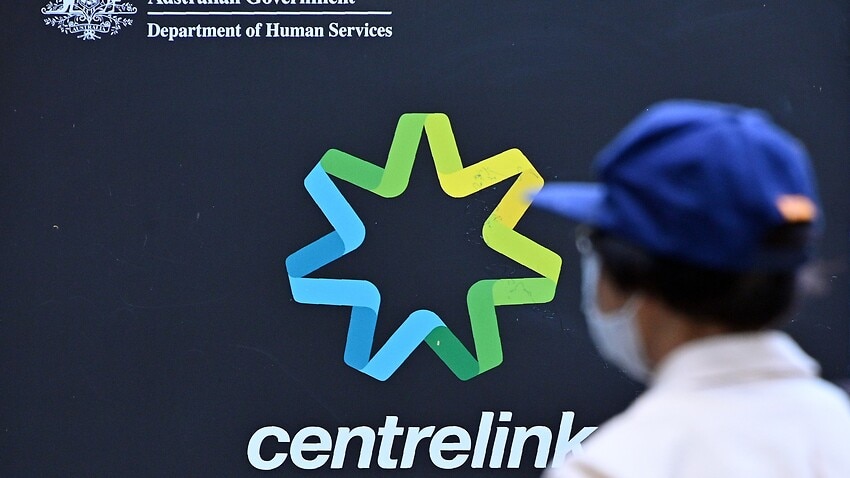 The federal government is under pressure to detail a breakdown of funds returned to Australians served with unlawful debts.
The "robodebt" scheme matching Australian Taxation Office and Centrelink data to claw back welfare benefits the government claimed were overpaid was deemed unlawful by the Federal Court.
Labor and Greens senators want Services Australia to release publicly the total value of debts across class action members and the average share of the cumulative $1.2 billion settlement sum once finalised.
File source