World
COVID-19 death rate twice as high among migrants than people born in Australia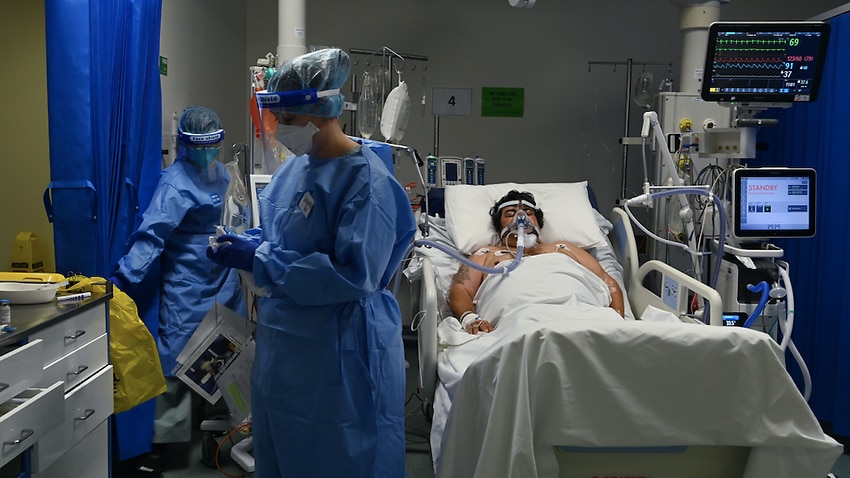 The national coronavirus death rate per 100,000 people has been more than twice as high for migrants than it has for those born in Australia, according to new data.
The figures, released by the Australian Bureau of Statistics on Thursday, take in the 920 deaths due to COVID-19 registered by the ABS across Australia up to 31 July this year.
It shows people born overseas had an age-standardised mortality rate of 4.2 deaths per 100,000 people, as opposed to 2.0 deaths for those born locally.
File source