World
Australia's public hospitals in crisis, AMA report says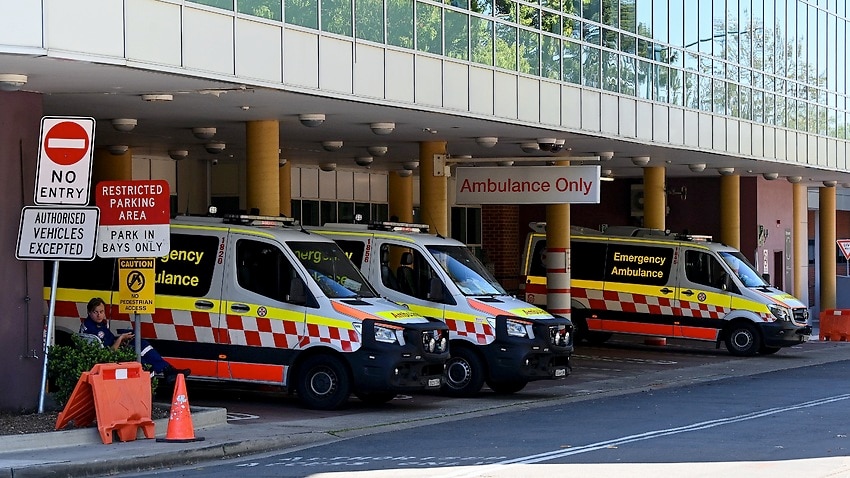 Public hospitals are caught in an unending cycle of crisis caused by a funding formula, which has failed to arrest a decline in performance over a decade, the Australian Medical Association says in a new report.
"Our hospitals are full – there simply aren't enough hospital beds or enough doctors and nurses – and tragic stories of deaths, deterioration and delayed care are becoming increasingly commonplace," the report says.
The AMA report, "Public hospitals: Cycle of crisis", was released on Friday and says a shortage of hospital beds, overcrowded emergency departments and longer waits for elective surgery are "risking the lives of all Australians".
File source