World
Australia issued fresh emissions warning in new OECD report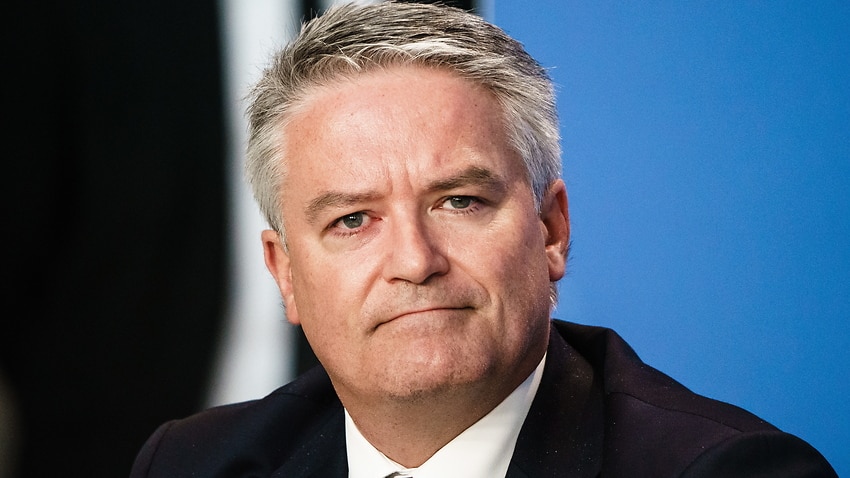 It said the adoption of a stronger nationally integrated approach is required to secure Australia's pathway to net zero, and mounts a case the country's biggest emitting sectors – energy, transport and agriculture – should be targeted with more ambitious emissions reduction policies.
The report also identifies Australia as being "uniquely vulnerable" to climate change and "uniquely placed" to benefit economically from global decarbonisation.
World leaders are currently preparing to meet in Glasgow for a United Nations climate summit in November, where Australia's emissions targets are expected to come under renewed scrutiny.
The federal government has responded to the findings of the OECD report by repeating its commitment to a technology-driven approach to reaching net zero as soon as possible, preferably by 2050.
"The survey acknowledges that 'strong institutions are already in place to support these aims'," Treasurer Josh Frydenberg said.
Opposition leader Anthony Albanese said the report showed the government is not taking action on climate change seriously.
"There are real consequences of this. Australia needs to do more on climate change," he told reporters.
The OECD noted Australia continues to have a high reliance on fossil fuels, with oil, coal and natural gas accounting for about 93 per cent of primary energy supply. It added there is "significant scope" for further increases in renewable energy in Australia, given the share remains low compared with other OECD countries.
In other observations, the OECD said Australia had largely weathered the economic devastation of the COVID-19 pandemic better than most developed countries, but recent outbreaks of the virus mean the country is not out of the woods yet.
It largely praised Australia's fiscal response to the crisis, but flagged post-pandemic reforms are still needed to address long-standing challenges such as stagnating productivity growth and growth in living standards.
One reform put forward is further raising Australia's unemployment benefit rate – which is one of the lowest in the OECD and below estimates of the relative poverty line.
File source