World
Abandoned overseas: The mental health toll of Australia's closed borders on its citizens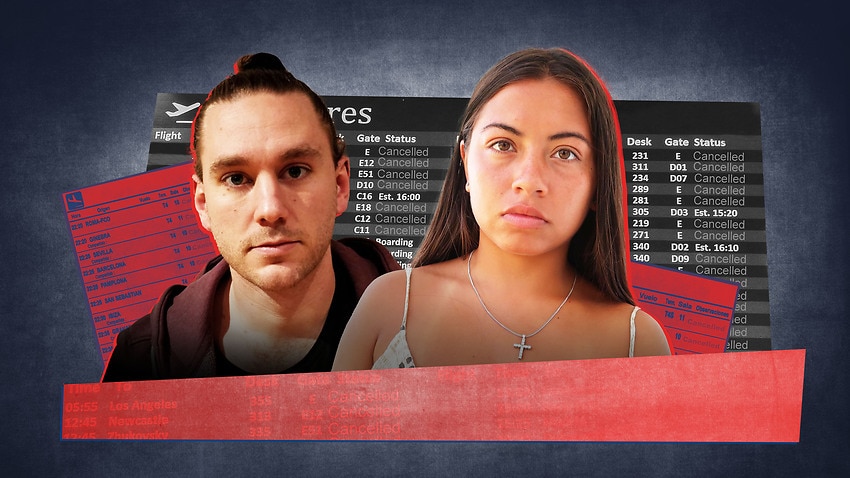 "Interestingly, we're thinking there could be a link here," he says.
"The uncertainty, lack of information, and constant state of flux – such as the ever-changing caps on returning Australians – make it much harder for individuals to feel in control of their situation, and in turn experience more symptoms of depression and anxiety."
"[This suggests] that with more information and resources from the government, individuals might feel more capable of handling the situation."
As well as giving a voice to those impacted, Mr Stewart says he hopes to use the research to explore the coping strategies some people use amid uncertainty, and potentially inform future policy-making. 
"Essentially, we are hoping to shed a more academic light on a set of circumstances that has largely been neglected thus far."
'Image of Australia shattered'
Pieter Den Heten is the founder of Remove the Cap, a website that maps Australians stranded around the world. He was working as a UX designer in Germany before moving to the Netherlands, where he was stuck for several months, and says his mental health has deteriorated since he returned to Australia.  
"In all honesty, it is worse now than it was when I was stranded overseas." 
File source