United Kingdom
Tourism body reveals new marketing campaign will promote Majestic Aberdeenshire – Evening Express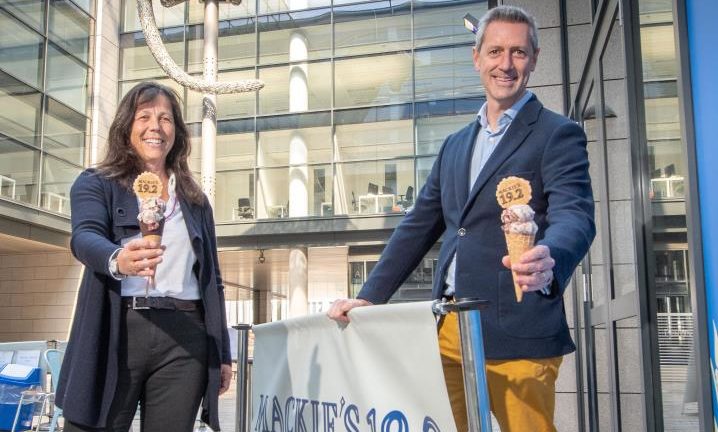 A north-east tourism body has revealed plans to attract people to the region by promoting Majestic Aberdeenshire.
VisitAberdeenshire has taken on the moniker Majestic Aberdeenshire for its majority of its visitor, and travel industry-facing promotions.
Executives at the tourism body believe the new branding describes the very best the region has to offer, including coastlines and landscapes, unique architecture and hospitality services.
File source