United Kingdom
Houses evacuated and roads closed after man arrested for explosives offences in Derbyshire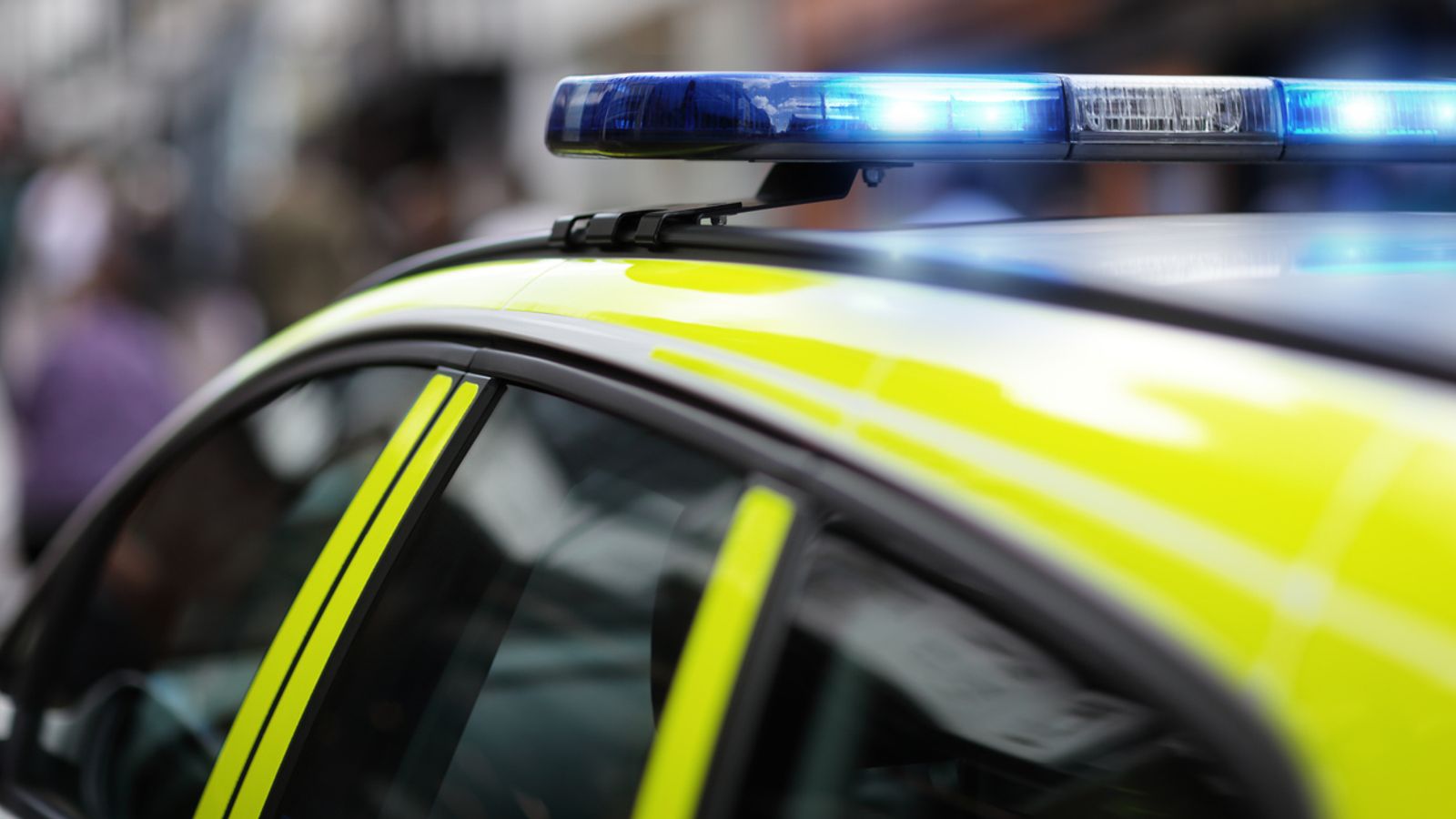 Houses have been evacuated and nearby roads closed after a man was arrested on suspicion of explosives offences at a property in Belper, Derbyshire, police said.
Officers attended an address in Acorn Drive in Belper just after 6pm on Friday after officers were called to reports of a concern for the safety of a man.
A search of the house was made and a number of suspicious items were found, Derbyshire Police said.
A 100-metre cordon has been put in place following advice from explosive disposal experts, the force added.
"At this time there is no indication as to how long the evacuation and road closures will be in place," a police spokesperson said.
The cordon covers houses in Acorn Drive, as well as Acorn Way, Swinney Lane and Swinney bank.
The Strutt Centre in Derby Road will serve as a rest centre for evacuated residents.
"As a result of the cordon, Acorn Drive is closed at its junction with Mill Street and Swinney Lane is closed between it s junction with Mill Street, and just after the junction with Swinney Bank," the spokesperson added.
Source