United Kingdom
First picture of Boris Johnson as he flies back to the UK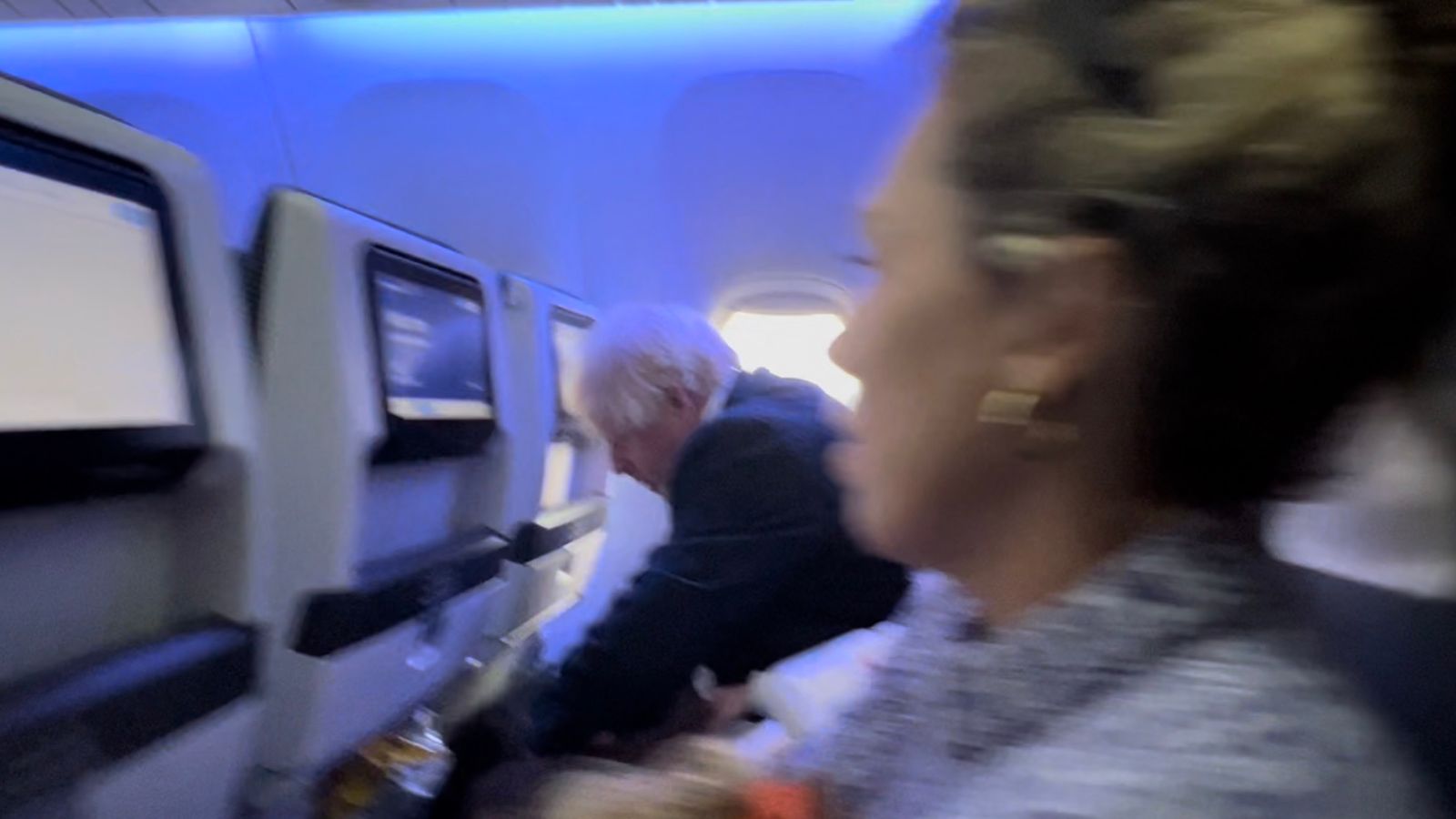 Boris Johnson has been pictured by Sky News making his way back to the UK.
The former prime minister has been on holiday in the Dominican Republic but is set to return to London after telling an ally that he will run to lead the country again.
He is currently on a BA flight to Gatwick – and is flying back economy alongside his wife and children.
US correspondent Mark Stone is on the same flight, with the picture taken by Sky's Michael Herd.
Mr Johnson is returning just six weeks after he was asked to resign amid a series of cabinet scandals during his time in Downing Street.
It comes as Sir James Duddridge told Sky's chief political correspondent Jon Craig that Mr Johnson is planning a second bid for Downing Street, saying he is "up for it" and "I'm going to do it, Dudders!".
Speculation has been growing over whether the former prime minister will have another go at the top job.
He is currently one of three frontrunners in the race and has garnered the support of four cabinet ministers.
To have a chance at taking office again, he will need the backing of 100 Tory MPs.
File source