Europe
Watch live: WHO to speak on Omicron and Europe's COVID surge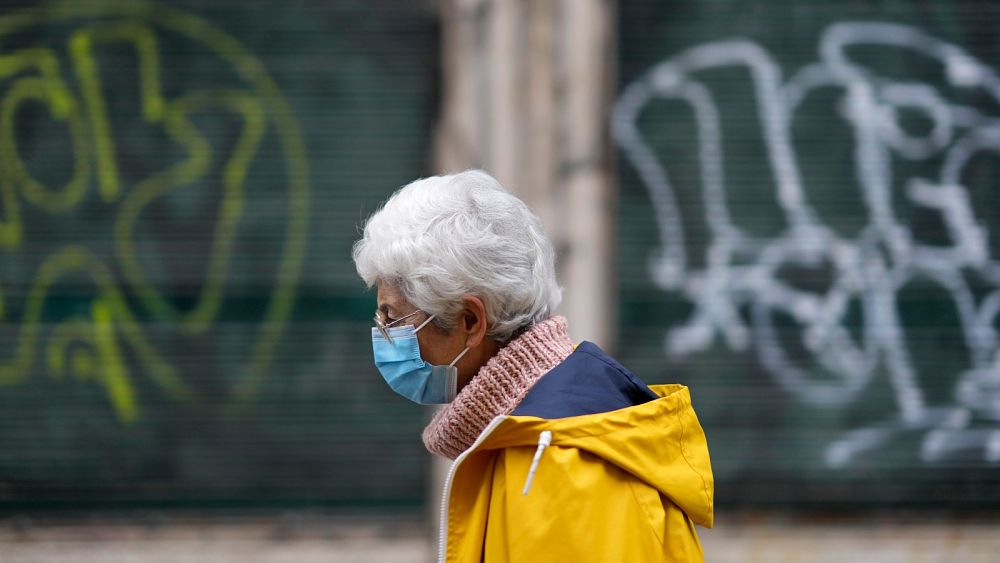 The World Health Organization is set to speak as COVID-19 cases surge in Europe, and an increasing number of countries report cases of the new Omicron variant.
The variant is expected to be more transmissible and is already driving a rise of cases in South Africa.
There are already more than 200 confirmed cases of the variant confirmed in EU and EEA countries, according to the European Centre for Disease Prevention and Control.
European countries, meanwhile, are battling another wave of the Delta COVID-19 variant, with rising cases now in many European countries.
It comes even as 66.4% of people in European Union countries are fully vaccinated against the virus.
Many governments have imposed new measures on people who are unvaccinated in an effort to encourage more people to get the COVID-19 jab.
In Italy, a super health pass, proving vaccination or recovery, is needed to access cinemas and indoor dining, while in Germany, the unvaccinated are restricted from much of public life.
Watch the World Health Organization's regional office in Europe discuss the situation live from 11 am CEST.
File source