Europe
German election: Live updates as voters choose a new Bundestag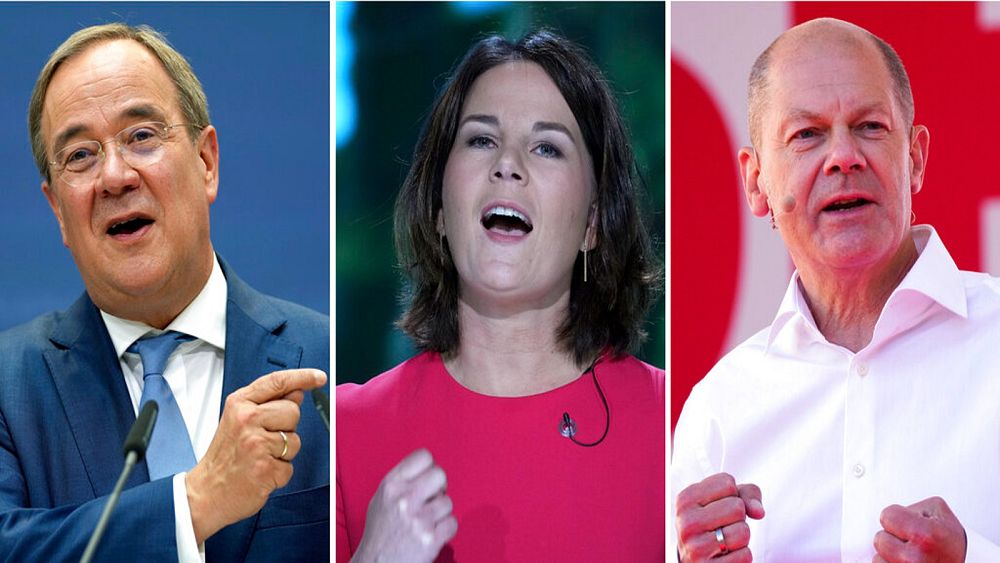 Armin Laschet, the leader of Angela Merkel's conservative Union bloc who hopes to also succeed her at the chancellery, inadvertently revealed who he voted for as he cast his ballot on Sunday.
Election rules state that ballot papers should be folded in such a way that it's not possible to see how the person voted.
But Laschet did not properly fold his ballot paper, and the two crosses each German voter must place on it, were visible as he put it in the box.