Europe
EU calls for access to Kabul airport to be extended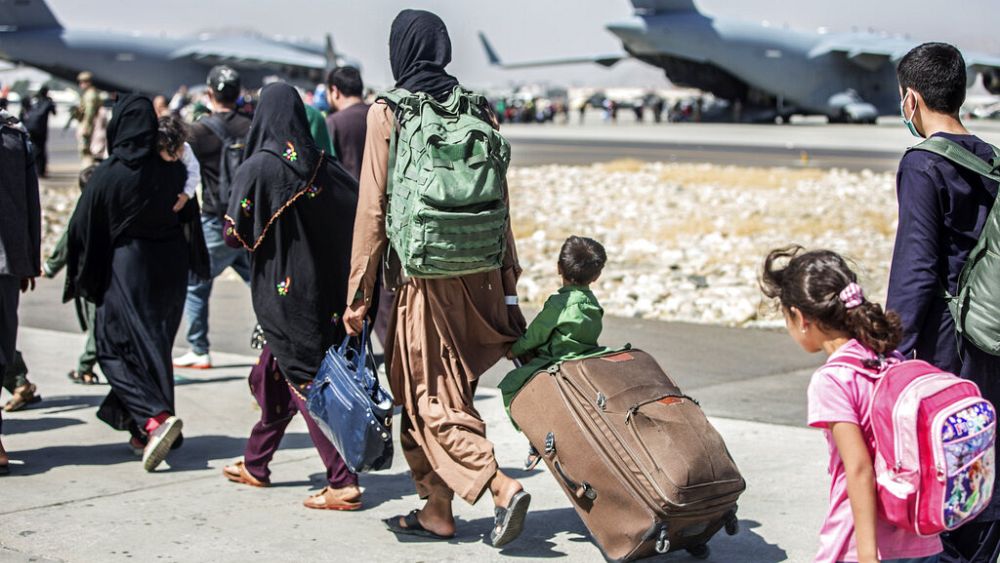 G7 leaders release statement on Afghanistan
 The leaders of the G7 countries have released a joint statement after meeting to discuss the Afghanistan situation. 
In it, they say they "express our grave concern about the situation in Afghanistan and call for calm and restraint to ensure the safety and security of vulnerable Afghan and international citizens, and the prevention of a humanitarian crisis."
They add they will continue to fight terrorism in the country, and insist any future Afghan government must adhere to its responsibilities on preventing terrorism, and upholding human rights.
"Our immediate priority is to ensure the safe evacuation of our citizens and those Afghans who have partnered with us and assisted our efforts over the past twenty years, and to ensure continuing safe passage out of Afghanistan," the statement adds.
UK prime minister Boris Johnson, who hosted the G7 meeting, said the G7 had agreed a "roadmap for the way in which we're going to engage with the Taliban".
Read the G7's full statement here: