Entertainment
Will Ferrell gets back to his Elf-ish roots in new Christmas movie alongside Ryan Reynolds
Ryan Reynolds has the help of a holiday favourite to get into the 'spirit' of the season this year – none other than Elf star Will Ferrell.
The pair headline the new Christmas movie Spirited, with Reynolds dedicating the teaser trailer release to his good friend Hugh Jackman on social media.
"Happy Birthday, Hugh," the actor began. "This year, I'm giving you the gift of being much worse than you at singing and dancing. But at least there's Will and Octavia!"
READ MORE: Brendan Fraser on how his comeback role left him 'a little changed'
Jackman responded in the comments, saying: "2nd best gift of my 54th. x"
In Spirited – Ferrell's first big Christmas movie since cult classic Elf – the comedic duo start off tap dancing to a festive track, before appearing in a Dickensian street scene evocative of old England.
READ MORE: Model unleashes after Kanye's offensive post
From there, Ferrell takes Reynolds through various settings and time periods, before introducing himself as the Ghost of Christmas Present.
"Like 'A Christmas Carol'?" Reynolds responds, in his trademark incredulous tone.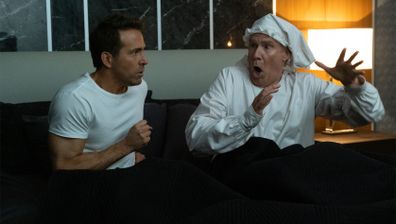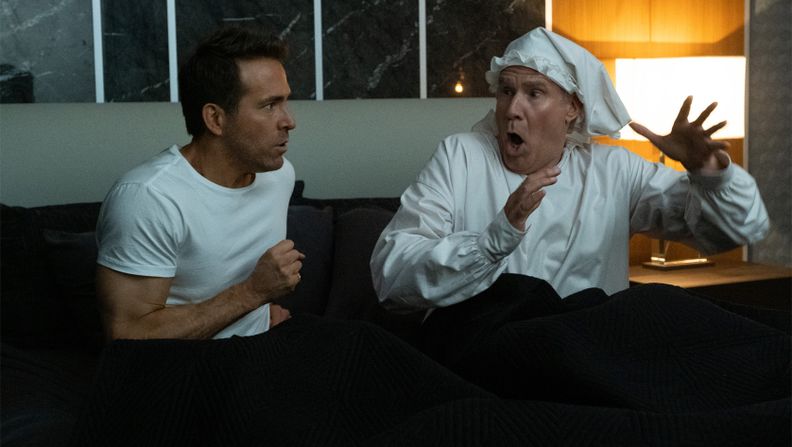 And indeed, Spirited is an updated take on the classic holiday fable, with Free Guy star Reynolds stepping in as Clint Briggs, the initially misanthropic Ebeneezer Scrooge character.
The film also stars Oscar winner Octavia Spencer, who appears but is sadly not heard in this first teaser.
Spirited is far from the first cinematic adaptation of the Charles Dickens classic, which has seen near countless iterations dating as far back as 1938.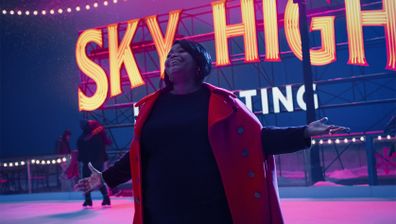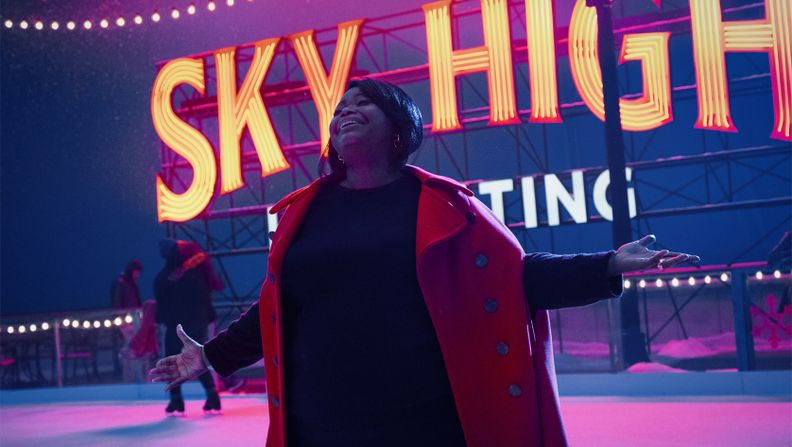 More recent versions include the dark and gothic 2019 miniseries A Christmas Carol starring Aussie actor Guy Pearce and Andy Serkis, and going a little further back, the zany entry Scrooged from 1988 starring Bill Murray, Bobcat Goldthwait and Carol Kane.
Spirited is set to debut in theaters early November before streaming globally on Apple TV+ on November 18.
For a daily dose of 9Honey, subscribe to our newsletter here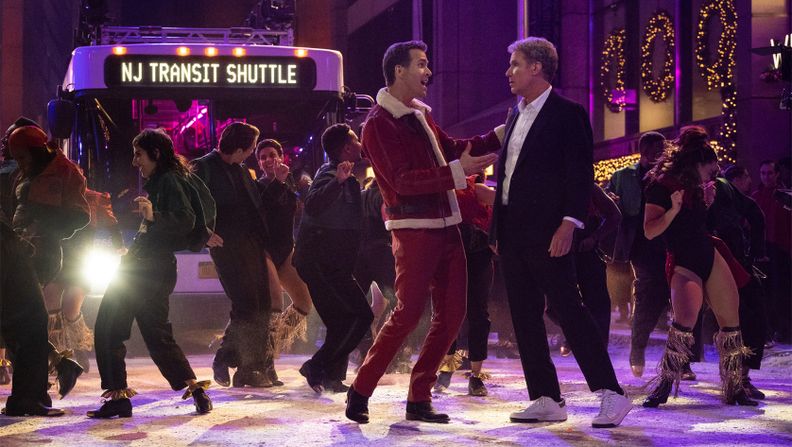 File source