Entertainment
The Serpent: Here's What Happened to Marie-Andrée Leclerc After She Was Caught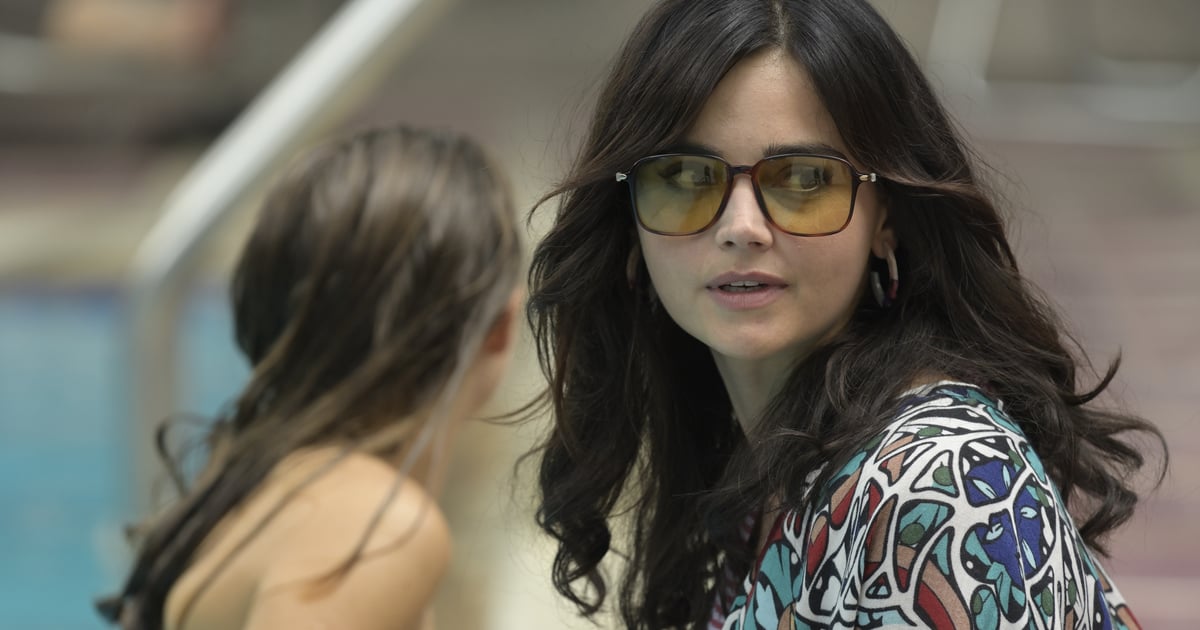 Jenna Coleman's portrayal of Marie-Andrée Leclerc captures the tense mood of The Serpent, the true-crime limited series about serial killer Charles Sobhraj's (Tahar Rahim) murder spree. Though dressing in luxurious clothes and superficially embracing the freewheeling '70s spirit, Leclerc, or Monique, appears anxious during her travels with Sobhraj, who pretends to be gem dealer Alain Gautier. So what happened to Leclerc? As The Serpent shows us, she was arrested in 1976 and eventually died in 1984.
Born in Canada in 1945, Leclerc had been working as a medical secretary before she met Sobhraj on a trip to India. Leclerc accompanied Sobhraj as he traveled through the Hippie Trail in Southeast Asia in the '70s. He is linked to 12 murders, but investigators believe he may have had more victims. As depicted in The Serpent, Sobhraj would drug his victims, taking their passports, possessions, and money. We don't know how much Leclerc assisted in the murders — she denied having any knowledge about them. However, she was accused of drugging victims and using their stolen passports. Many believed she likely knew about the killings despite her denial.
The police arrested both Sobhraj and Leclerc in India in July 1976 after a group of drugged French students became severely ill. Leclerc was acquitted for the murder of Jean-Luc Solomon but convicted for that of Avoni Jacob in 1980. (Both were killed during Leclerc and Sobhraj's travels through Asia.) She appealed and was released under the condition that she stayed in India.
In 1983, Leclerc received a diagnosis of ovarian cancer. The Indian government sent her back home to Quebec, Canada. She was to report to the Indian High Commission in Ottawa and was supposed to continue the trial in India should her health improve. But while still living in Canada, Leclerc died at age 38 on April 20, 1984. Before her death, she wrote the book Je Reviens (I Will Return).