Entertainment
The £29.99 hot pink Zara jeans going viral on TikTok are a fresh update on *those* Kate Middleton-approved pair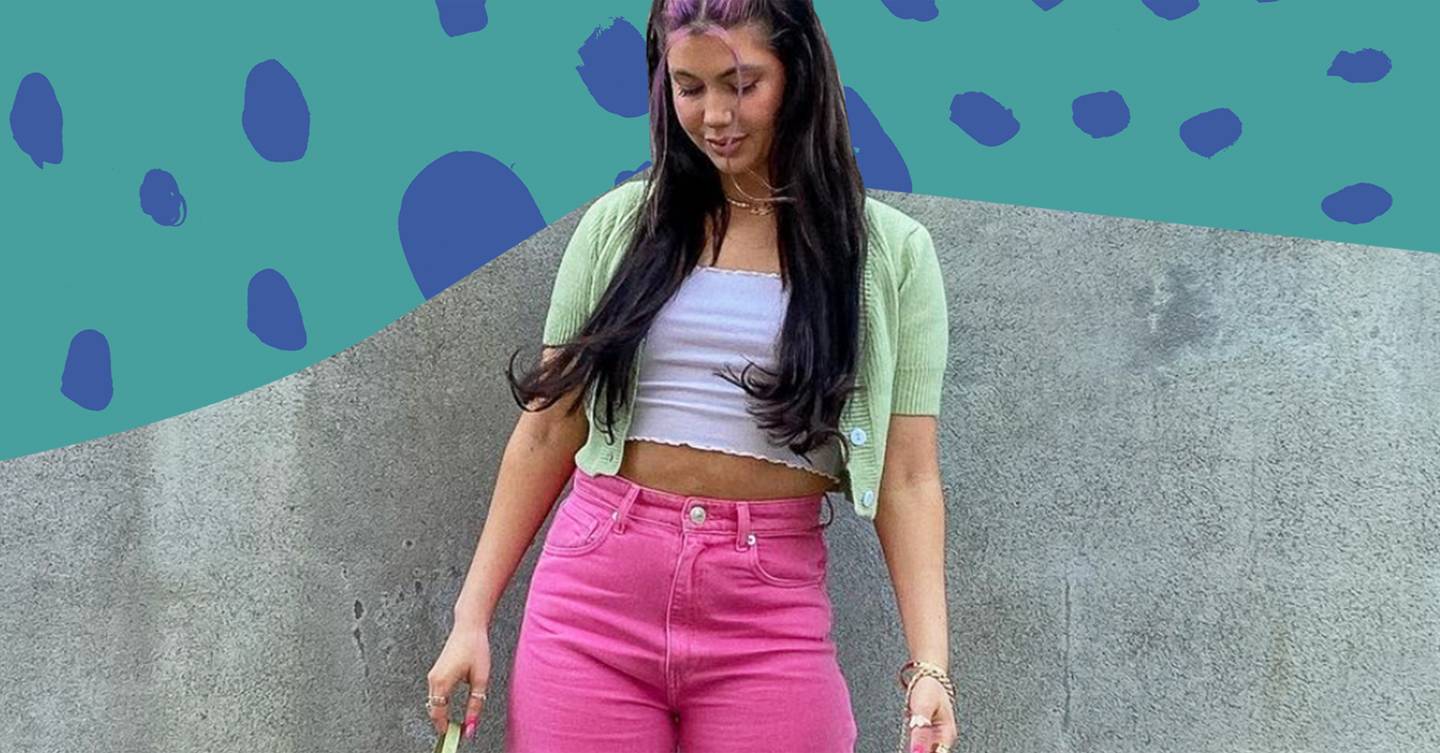 Zara knows how to launch a viral product. Remember those hot pink jeans that Kate Middleton wore and subsequently sold out globally? They're back for Spring 2021 but with a TikTok-approved spin.
Zara's £29.99 Wide-Leg Full-Length Coloured Jeans are a modern-day iteration of Kate's trusty pink skinnies but these come with a wide leg fit, which is pretty much the only style to be seen in this season. As the 90s continues to dominate on TikTok, it's little surprise they've gone viral across the social media platform.
This Spring is going to be full of bright colours, prints, and bold statement pieces, which is much-needed after a year trapped inside alternating between grey and black joggers so we are embracing these gloriously hued jeans with open arms.
These jeans fit the three main categories for a staple piece for Spring 2021: they're wide-legged, bright, and versatile. They're also part of the Join Life scheme; their fibre is obtained from wood — mainly eucalyptus —grown in more sustainably managed forests that guarantee reforestation. It is produced in a closed circuit that reuses water and over 99% of chemicals and it is certified by the EU Ecolabel, making them a more sustainable choice.
One of the great things about this upcoming season is that pairing a bold, block colour with patterns is not off the table. This is not the Spring to be scared with your fashion choices, and these jeans are a great place to start. If you're feeling nervous about bold colours, start with a plain black or white tee and then gradually start adding in more textures and prints.
Coloured jeans elevate any outfit, instantly transforming what would be a boring look into one directly from Pinterest. Race you to Zara?
File source