Entertainment
Selma Blair reveals true story behind the 'poison pen' letters sent to Drew Barrymore in her name
[ad_1]
Selma Blair has opened up about how her career was almost derailed at its peak by a series of "poison pen" letters written by someone pretending to be her, or her agent.
Speaking on The Drew Barrymore Show, Blair, 50, revealed it was her late father's then-girlfriend who had started sending letters about her – including some addressed to Barrymore – containing false allegations.
Most of them, according to Blair, claimed she was a heroin addict. However, in the letters to Barrymore, which the actress didn't end up receiving, there were allegedly death threats.
Watch the video of Blair recounting the memory to Barrymore above.
READ MORE: Josh Duhamel rushed to the ER the night before his wedding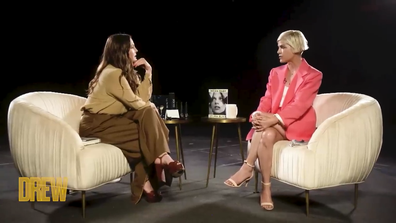 READ MORE: 'Unthinkable': William, Kate, Harry and Meghan captured in 'incredible act'
"I told my father on the phone, 'I got this audition and I think I got this part', and I'd give him all this information, he was curious," she says.
"Next thing I knew, they [the production company] informed me that FedEx letters were going, claiming that I was a heroin addict. I never was.
"It was a real kind of 'poison pen' letter about me, claiming to be an agent. They fired me before even shooting."
The story is included in Blair's newest memoir, Mean Baby: A Memoir of Growing Up.
Blair revealed dozens of letters would be sent to one address at a time, and she was eventually approached by law enforcement about the issue.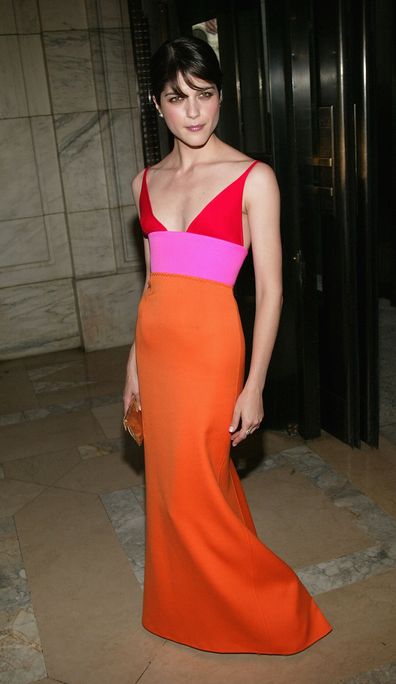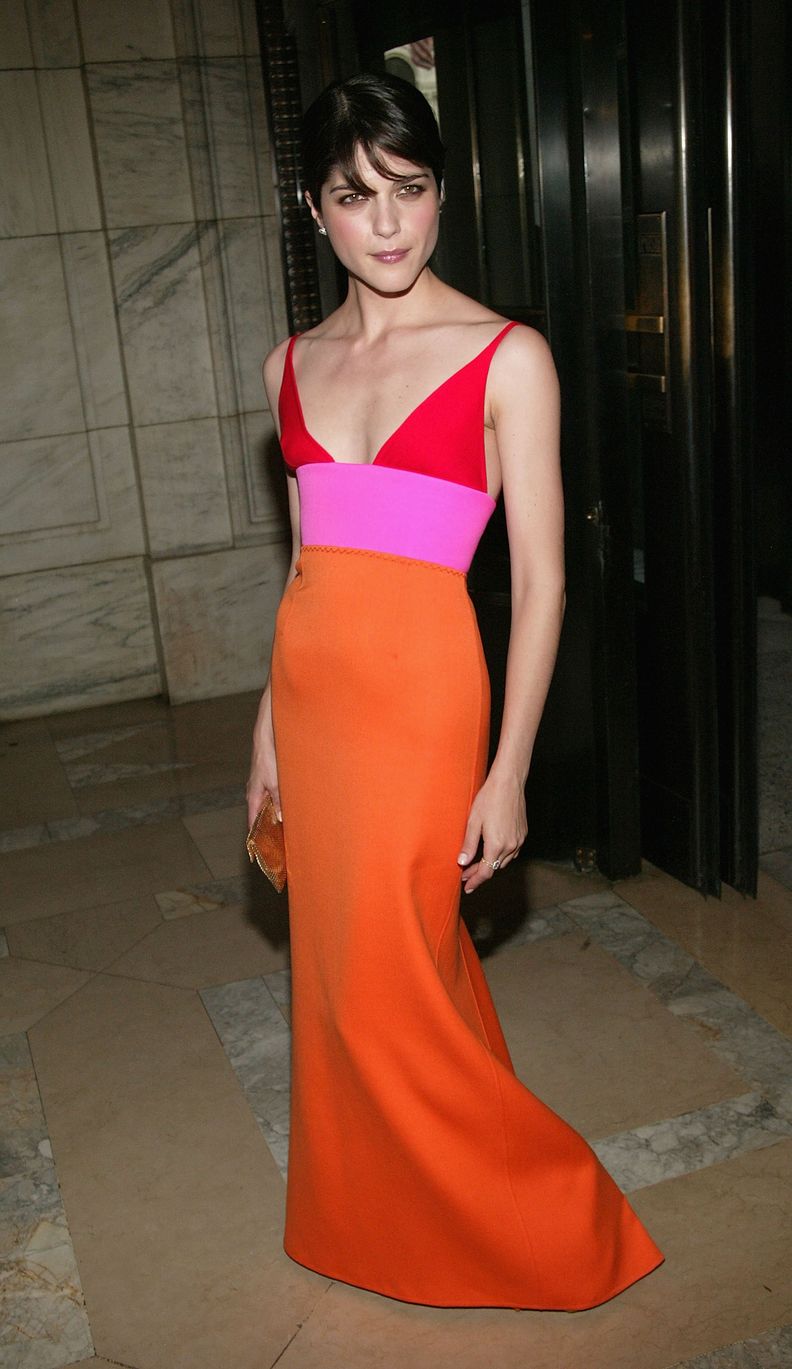 For a daily dose of 9Honey, subscribe to our newsletter here
"I hear from a detective who said, 'We know this is not you'. This was like maybe almost a year later," she adds, "'but someone has been writing letters to Drew Barrymore, poison pen letters, signed by Selma Blair.'"
Blair says she soon discovered the sender was her father's girlfriend at the time, whom she'd never met.
Sadly, her father didn't have a great response to the news.
"When [my father] found out it was her, he chose her and didn't believe me," Blair claims.
"He said, 'No, she's not doing this, you're also ruining her life, you put a mickey [a psychoactive drug] in her drink at Starbucks.' I'm like, 'I'm in New York, I've never met her'."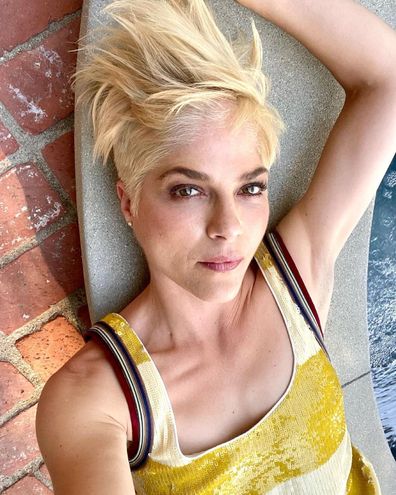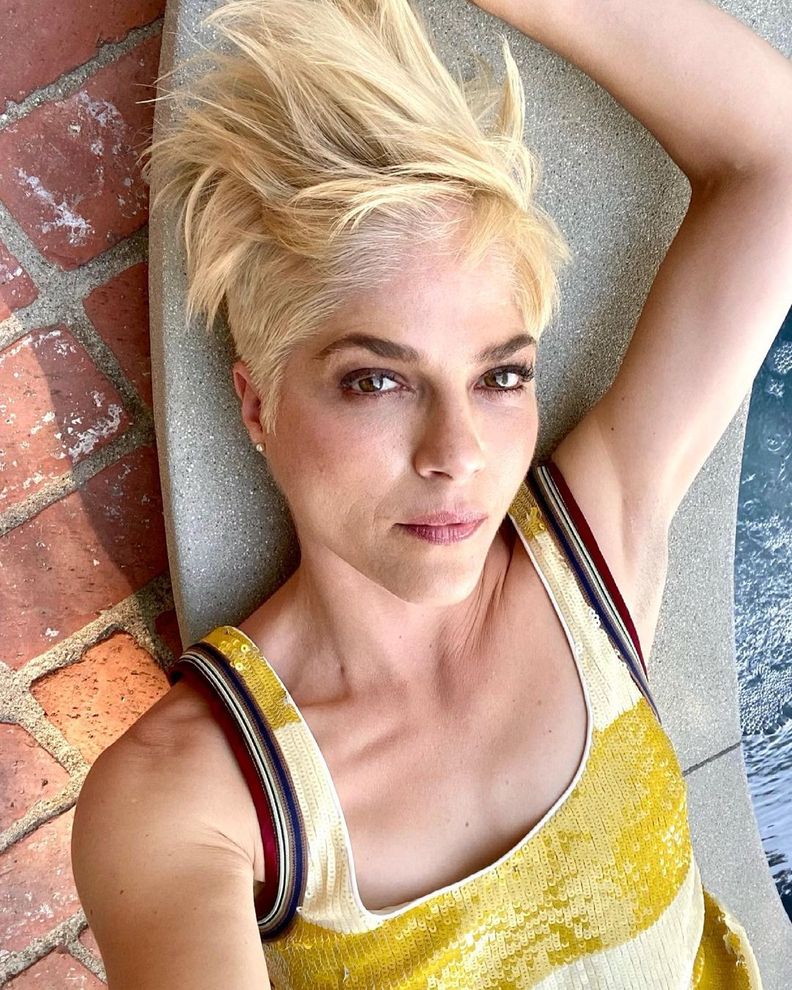 READ MORE: Mel C reveals she was sexually assaulted before the first-ever Spice Girls concert
Blair's father eventually admitted he was at fault in some way, but the pair were never able to repair their relationship.
Meanwhile, Barrymore revealed she had never received any of the "poison pen" letters at the time.
"Good news, [the letters] really didn't get to me. Then I received your book and then I was like, 'F–k this, I'm going after her, I want to heal this moment'," she said.
Blair even opened up about why she thought the writer had chosen Barrymore, of all of her friends and contacts, as the letter recipient.
"You were my childhood favourite, because you were the girl," Blair said, tearing up a little.
"That's why the letters went to you, I assume, because he knew what you meant to me. It's not random. You were the favourite."
[ad_2]
File source