Entertainment
Meet the adult film producer making inclusive and empowering porn that puts women's pleasure first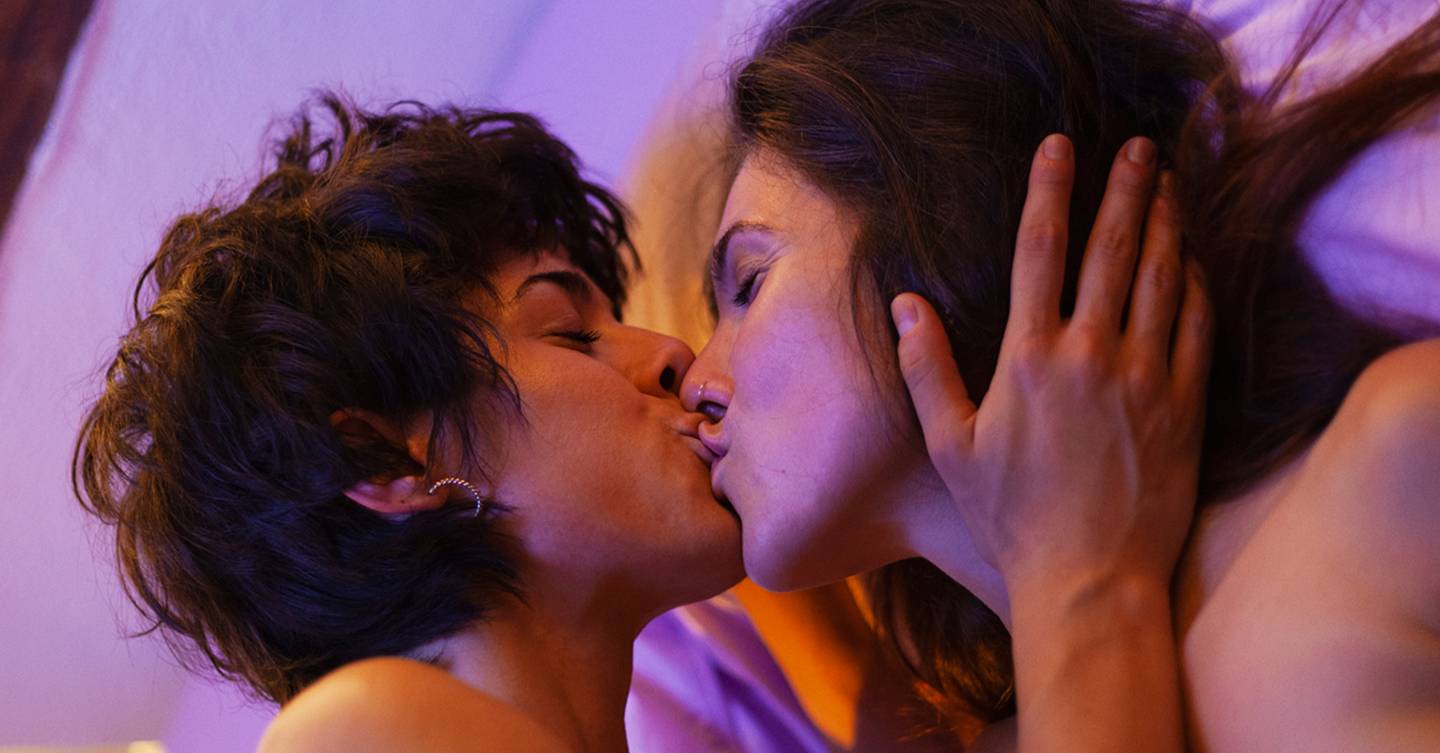 I catch Erika Lust just as she has arrived back from working on her latest film. Returning home from set is "like having the holiday blues," she tells me.
The film producer is at home in Barcelona, where she and her husband are in the midst of house training a newly-adopted puppy. As far as Zoom can tell me, it seems a typical and generic home life. The 44 year old's professional life, meanwhile, is slightly more niche.
Erika Lust has just called cut on a short film called Twerk, a homage to heterosexual anal sex. This is just another week in the life of the feminist porn creator who is changing the way adult film is produced and consumed. Lust Films works tirelessly to create adult entertainment that is ethical from start to finish, and the company's founder is about to tell me how.
Erika tells me about her first encounter with porn as a student studying political science at Lund University in her native Sweden.
"Instead of being a pleasurable moment, it became a struggle. It felt stereotyped and centred on the man's pleasure, and the women were just vehicles for him to come.
"I had this conversation with my friends and found it wasn't only me who felt this way and that most of my female friends identified with my feelings about it.
"It didn't let people explain and tell their sexual experiences through pornography – which is what I now try to do in my filmmaking," she explains.
Since the release of her first film The Good Girl in 2004, Erika has produced over 250 short films and provides a conscious alternative to mainstream online porn for 600,000 members and counting. Her mission is to make the female gaze the norm rather than the exception.
"It's about representation on screen and how we are showing gender roles, not only women but also men. We know that women are being objectified. But men are also being reduced to penetrative sex machines; it's not only about women, but it's also how we are portraying all genders on screen," she says, adding:
"There's so much power in shared stories. And that's the whole idea of feminism."
Erika's XConfessions series launched in 2013 and brings to life fantasies and experiences from real people. One of her most popular films showed an elderly couple having sex. Anyone can send their story to Ericka and the films have depicted every subject, sexuality and kink. As she tells me: "You can be a feminist, wanting to be submissive. There are no contradictory feelings with those two standpoints. When you explain to people that the submissive person is the person in power, for many people, that is an eye-opener," she says.
Crucially, Lust produced BDSM films have included a conversation at the start between the participants, where they discuss their desires, limits and safe words.
Behind the scenes, Erika's casting process is meticulous, and all performers are fully informed of every stage of the shoot and the reach and potential longevity of the footage.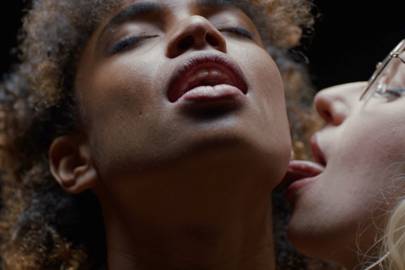 "If you do this, it will always be around, and your mother will find out. This is something that I always say to anyone I meet with," admitting that such honesty has lost her a lot of potential performers.
"We developed a Bill of Rights for performers. We send them all the information before the shoot that they can think about them. So that they are aware of the whole process from STI testing to what is needed and how everything works. We ask them safe sex methods, whether they want to use condoms, lubricants – all of these aspects are taken care of," Erika explains.
Lust Cinema also finances and supports other up and coming female directing talent, emphasising films shoot from BIPOC and LGBTQ+ perspectives. A subscription costs around £9 for 12 months, roughly the same as you probably pay for Netflix.
'Consent is a law & rule for everybody so get on board, properly!' Hayley Squires on new TV show, Adult Material, which humanises sex workers & challenges perceptions of consent in porn
"I have to give it value, or it doesn't work out otherwise. However, we have student offers where they can get lower fees, etc. But yes, the internet's is big, and my company is a little crumb on this market," she says.
A paywall also prevents anyone under 18 from accessing the material, which is another huge problematic by-product of free mainstream porn that anyone with a wifi connection can see, however old they are.
For Erika, the solution to this is simple: "Adding a simple credit card payment would prevent younger people accessing the content.
"The most logical thing would be the world to ask these sites to put their content behind payment barrier, even if they will do that for a very small amount of money. If you had to access with a credit card, then we would have less problem regarding young people.
"There is a solution. It's just that government are not interested even in talking about these issues."
In 2019 Pornhub received 115 million visits every single day. That's the equivalent of the populations of Canada, Australia, Poland and the Netherlands all visiting in 24 hours.
Porn is more visible than ever, yet it's also invisible when it comes to admitting the role it plays in our culture. But we can start to make change by voting with our feet.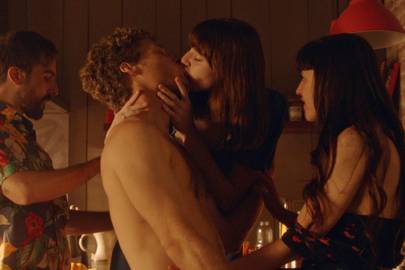 Erika, who did a TED talk introducing her movement #changeporn, says: "The online free porn that's out there on the internet is misogynistic, sometimes racist, and tokenising people and dividing them into smaller fetishised groups.
"We mindlessly consume it in the same way we mindlessly consume junk food, and we know it bad for us. But we have it anyway because it's an easy option.
"If you are consuming porn on the tube sites, you are voting for that model. You are saying that that is okay. The only way of consuming porn in an ethically is to pay for it."
File source