Entertainment
Kyle and Jackie 'O' walk off air after being dumped by studio censor: 'I'm going home'
KIIS FM hosts Kyle and Jackie 'O' have made a dramatic departure from their radio show today, after they were dumped by the studio's censor button.
The incident occurred during an interview with former 2GB breakfast host, Alan Jones. 
Per the Daily Mail, the pair reportedly spoke with Jones but were launched into about nine minutes of ads upon being "dumped" mid-conversation.
Listen to the audio of Kyle and Jackie 'O' above.
READ MORE: Kevin Spacey not guilty in battery case against actor
READ MORE: Kanye West storms out on TV interview
"We're back everyone", Sandilands said on-air after the incident. "So you would have heard that the show got dumped when Alan Jones was on as a special guest.
"We were going into weird territory – comparing cars and homes – then the show got dumped," he said.
Sandilands went on to explain the function of the censor and "dump" button, which aims to cut content that could result in the station being sued, or putting out inappropriate content.
In this case, the decision to dump Sandilands and Jackie 'O' led to their conversation with Jones being promptly dropped, and forced them to go off the air.
"It wasn't a big deal, as far as I'm concerned," Sandilands began to say, "but there is an internal communic–" he managed, before being completely bleeped.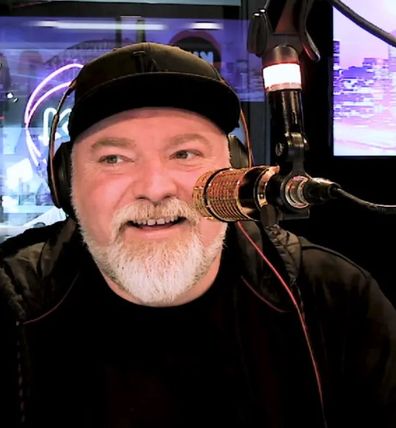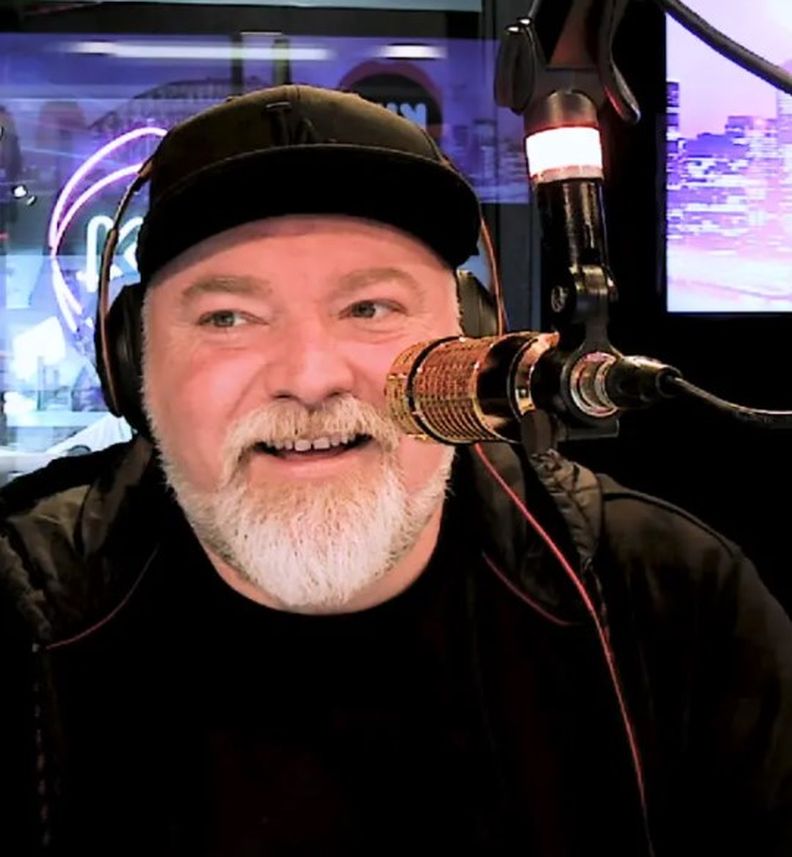 For a daily dose of 9Honey, subscribe to our newsletter here
Jackie then said that she was "confused" as to why the earlier audio had been thought inappropriate to be broadcast . "I'm not sure what's going on in this situation," she said, calling it a "miscommunication".
In the midst of the entire conversation, the pair were continually bleeped by the show's censor.
Sandilands' voice then popped up, revealing that he'd spoken to his own personal lawyer because he'd thought the actions of the studio to be "too dangerous" not to take seriously.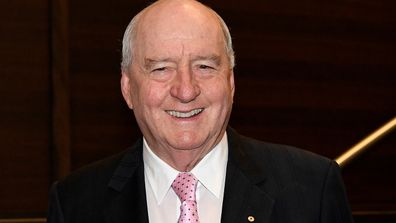 READ MORE: Lana Del Rey's shock car discovery
"My lawyer said pull yourself off the air until everyone's singing from the same hymn book."
He continued, "No good telling me and Jackie one thing, and telling the staff–" before being bleeped out again.
After a long pause, Jackie's voice was heard: "How are we ever going to know? Communication is key in these situations."
A frustrated Sandilands then announced: "But for today, I'm going home."
9Honey has reached out to KIIS FM for comment. 
File source