Entertainment
From "Glee" to "Monster: The Jeffrey Dahmer Story," Take a Look Back at Ryan Murphy's Prolific TV Career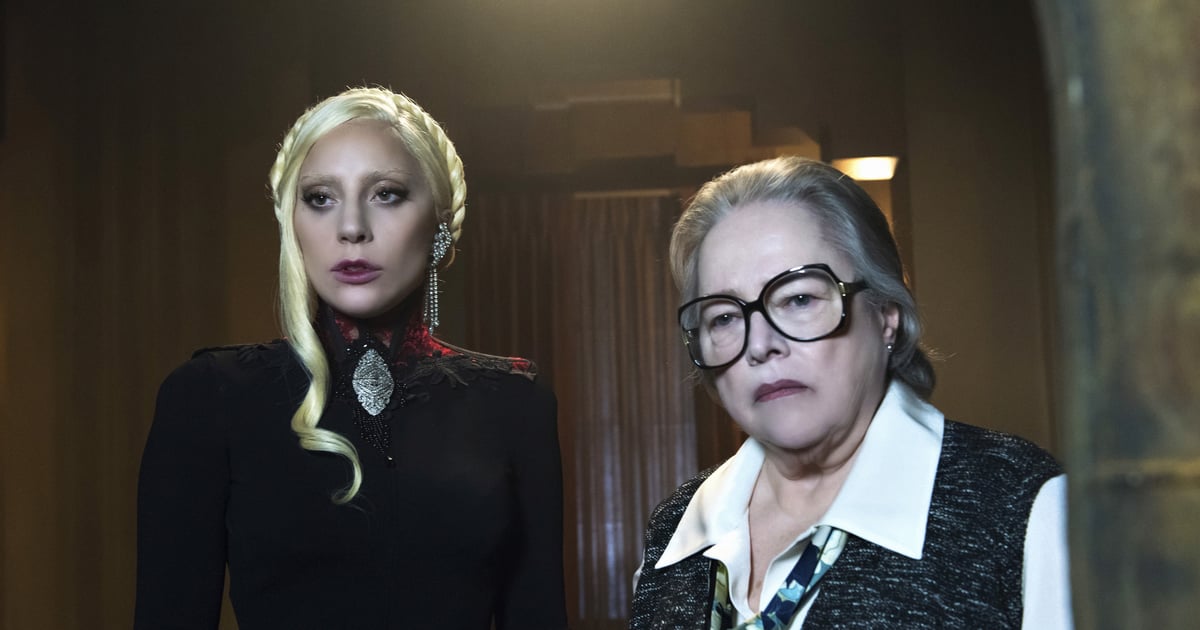 Ryan Murphy is the writer, producer, and creative force behind some of television's most popular, groundbreaking, and — honestly — unsettling shows. Murphy first rose to prominence with the series "Nip/Tuck," which aired in 2003, and later gained mass acclaim for shows like "Glee," "American Horror Story," and "Pose."
In 2017, he signed the largest streaming deal ever with Netflix, estimated to be worth $300 million, per Time magazine. While not all of his shows have been hits — Shonda Rhimes, who also signed a $100 million deal with Netflix in 2018, has far outshone Murphy's Netflix contributions in terms of hours viewed, per The Ankler — many have earned rave reviews.
And no matter what, Murphy's impact on television is undeniable as he continues to create challenging and unexpected work. In 2022, he launched the documentary "The Andy Warhol Diaries" and the series "Monster: The Jeffrey Dahmer Story," the latter starring Evan Peters. He's additionally working on season two of "Feud," this time focusing on Truman Capote and his fraught relationship with his women friends — and Molly Ringwald and Chloë Sevigny have already joined the cast.
His works have also paved the way to better representation for LGBTQ+ characters on television in particular, with shows like "Pose" making groundbreaking moves forward in terms of who actually gets their stories told on mainstream TV. In fact, "Pose"'s Michaela Jaé Rodriguez became the first transgender actor to win a Golden Globe in January for her role in the series. When Murphy first moved to Hollywood, he recalled being labeled as "somebody who couldn't sell a script and was being told that everything I did was too gay or too out-there." But he stuck to his vision. "I only wrote or created shows that I really wanted to watch, so they inevitably had gay characters and trans characters and minorities," he told The Guardian in 2019. "And I made them the leads instead of the sidekicks, because that is what I did in my own life."
Ahead, check out Murphy's most iconic shows and movies over the years.