Actress and sex-positivity advocate Emily Ratajkowski has defended her choice to wear what she considers "the most controversial dress I've ever worn".
In Harper Bazaar's Fashion Flashback, the model looked back at the sheer cut-out black dress she wore to the 2016 Harper's Bazaar Icons party that stirred up substantial controversy.
"I had no idea what a scene this would cause. It was a dress," she said in the video. "I can't remember – somebody called it 'extremely vulgar' and it became this huge controversy on the internet."
Watch the video above.
READ MORE: Carly Simon's two sisters die just one day apart from cancer: 'Their loss will be long and haunting'
Ratajkowski mentioned that even her agents were "mad" at her for wearing the dress as it was "too sexy"
"I know this sounds whatever, but I was in my 20s and just hadn't registered that it was so sexy – because there is a panel in the middle, but it looks like there isn't."
"It caused this whole thing. And then I basically called the person who said it was a vulgar dress 'sexist,' and there was drama."
READ MORE: Sophia Grace Brownlee, who went viral on YouTube and the Ellen Show, reveals pregnancy news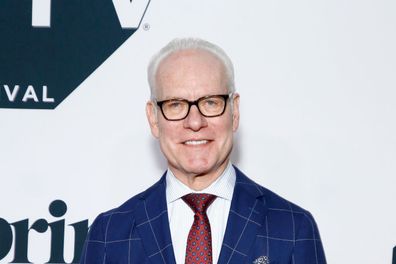 The critic in person was fashion consultant Tim Gunn. On an episode of Fashion Police, he said the dress was "so appallingly vulgar and revealing. Why wear anything? Why not just take it all off?"
This was right around the time Ratajkowski had penned an op-ed for Glamour in which she denounced men for creating a double standard for "attention-seeking" women.
She doubled down on her point after Gunn's comments in a tweet. "When I wrote my Glamour article, I was just thinking of men who call women attention-seeking for being sexy. I wasn't even thinking of the hosts of nationally televised shows who call women vulgar because they can see their stomachs."
READ MORE: Freeze Frame: How Princess Diana saved John Travolta's career with a 15-minute dance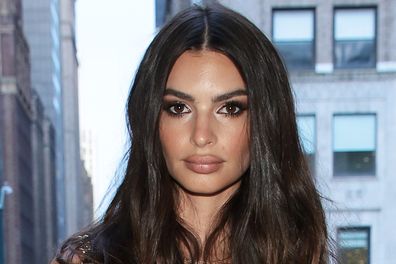 "I was basically called out for wanting attention, which I think is interesting – because you go to red carpets for attention. Essentially, it's part of your job as a celebrity," she reflected in the video.
"I personally still stand behind it. I like that look," she added.
For a daily dose of 9Honey, subscribe to our newsletter here.
File source