Entertainment
Chrissy Teigen responds to trolls after news of her 'life-saving abortion'
Chrissy Teigen invited trolls to "do their worst" after their reaction to her news that she in fact had a "life-saving abortion", rather than a miscarriage.
Yesterday on Twitter, the model shared a number of screenshots featuring negative comments about her ordeal.
"Sorry you lost your child but stop milking that story," read one, while another said, "Not our business lady."
READ MORE: Turia Pitt opens up about social media trolls
"Just trying to stay relevant," wrote one commenter, "She should move on from this. We are tired."
"I knew this would happen," Teigen wrote on Twitter. "And honestly I've already seen you do your worst so if this makes you feel better, great. It doesn't make me feel worse though."
Teigen, who is mother to Luna, six, and Miles, four, shared at a recent event that the 'miscarriage' of her third son, Jack, was in fact a pregnancy termination which she underwent to save her life.
READ MORE: 'The are two sides to Meghan: the dutiful duchess and the outspoken victim'
"Two years ago, when I was pregnant with Jack, my third child, John and I had to make a lot of difficult and heartbreaking decisions. It became very clear around halfway through that he would not survive, and that I wouldn't either without any medical intervention," she said at 'A Day of Unreasonable Conversation', held on Thursday.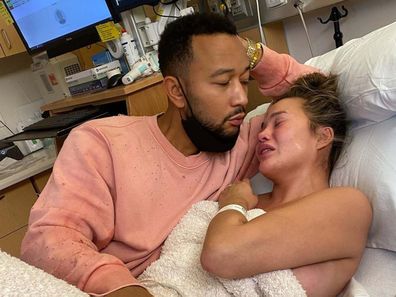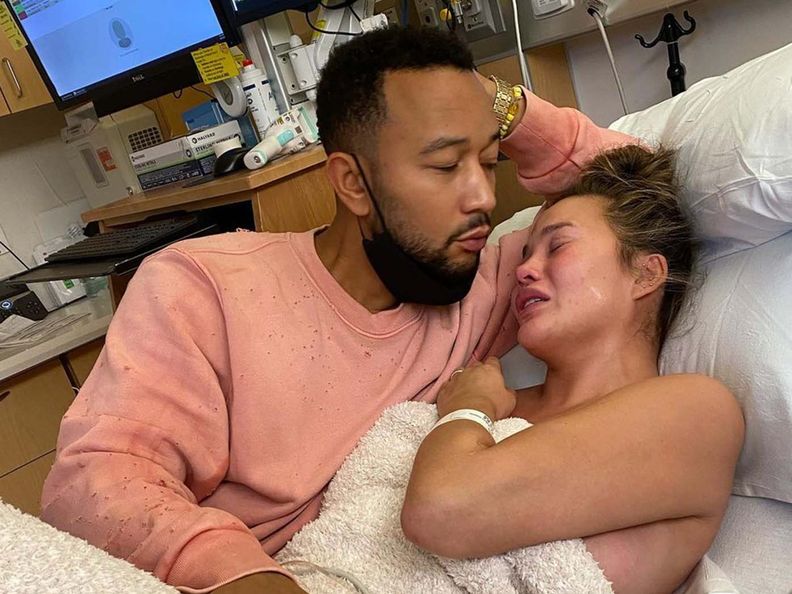 "Let's just call it what it was: It was an abortion," she continued, "An abortion to save my life for a baby that had absolutely no chance. And to be honest, I never, ever put that together until, actually, a few months ago."
The cookbook author also shared that it wasn't until the Supreme Court's decision to overturn Roe v. Wade, which protected a woman's right to access safe abortions, that she had processed her pregnancy termination for what it truly was.
READ MORE: Blake Lively shares photos of herself 'pregnant in real life'
"I fell silent, feeling weird that I hadn't made sense of it that way," The Hollywood Reporter, a media partner for the event, quoted Teigen.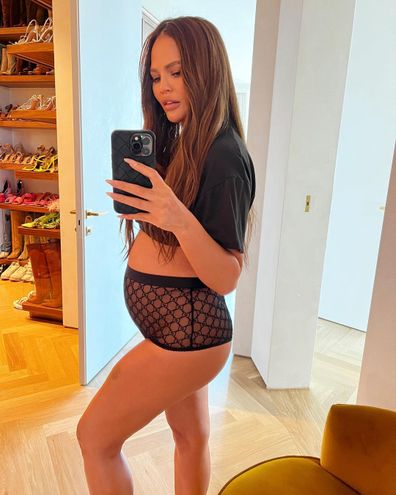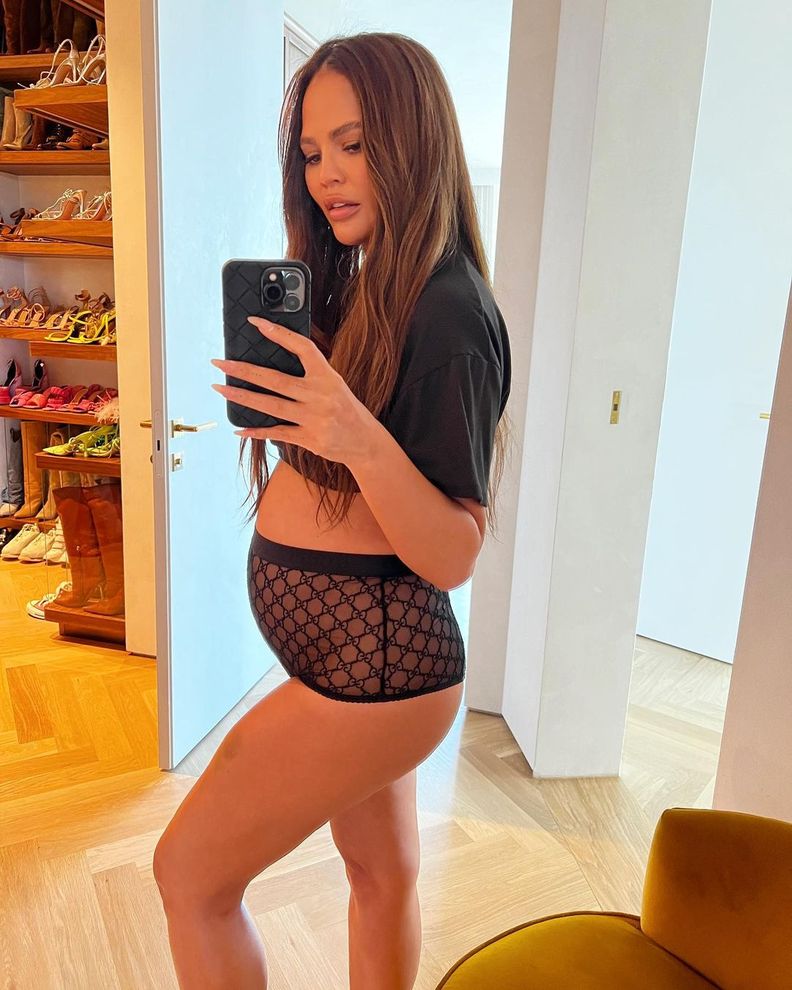 "I told the world we had a miscarriage, the world agreed we had a miscarriage, all the headlines said it was a miscarriage. And I became really frustrated that I didn't, in the first place, say what it was, and I felt silly that it had taken me over a year to actually understand that we had had an abortion."
Teigen is the wife of singer John Legend, with whom she is once again pregnant with her fourth child.
For a daily dose of 9Honey, subscribe to our newsletter here.
File source