Canada
Windsor police seize $23,000 worth of drugs, arrest alleged dealer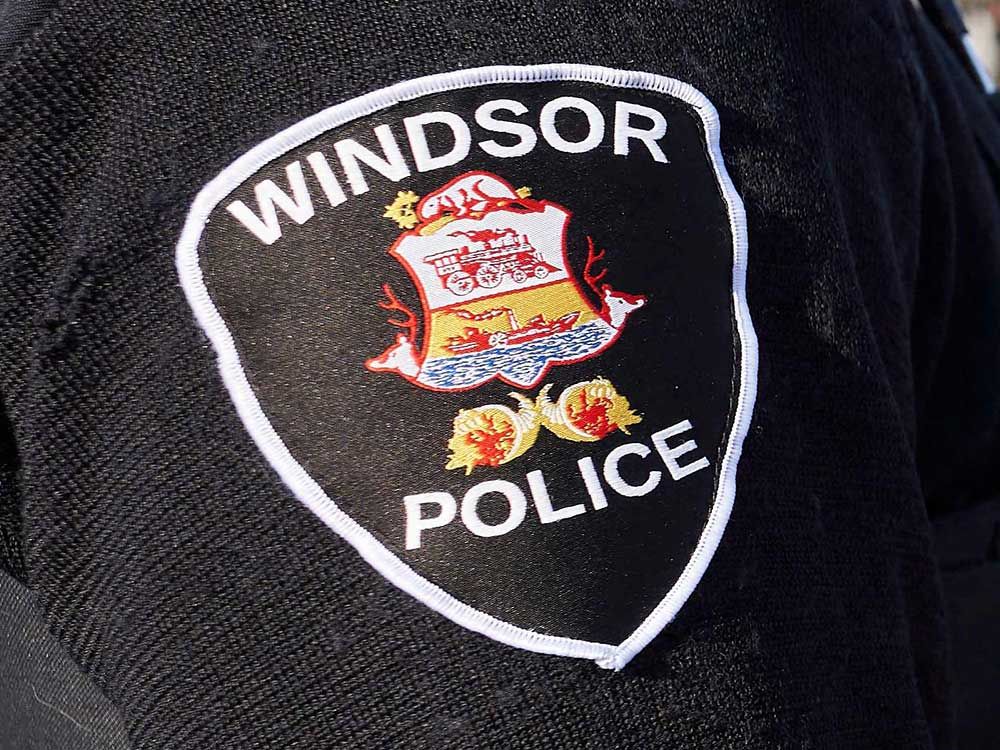 Article content
Windsor police said Friday they arrested a suspected drug dealer and seized $23,000 worth of narcotics along with a stun gun and a loaded crossbow.
Article content
The police drugs and guns unit started investigating a suspected drug trafficking operation in September. Officers eventually set their focus on one suspect and a residence in the 1400 block of Dufferin Place.
Article content
They arrested the suspect and executed a search warrant on Thursday.
Police said they found the crossbow, a Taser, crystal methamphetamine, green fentanyl and yellow fentanyl. Police estimated the street value of the seized drugs at $23,230.
Christopher Lucier, 30, from Windsor, is charged with two counts of possession for the purpose of trafficking, four counts of possession of a crossbow while prohibited and three counts of failure to comply with a release order.
A woman who was in the house at the time was also arrested for breaching court conditions.
Police ask anyone with information about the case to call the drugs and guns unit at 519-255-6700 ext. 4361 or provide an anonymous tip to Crime Stoppers at 519-258-8477 (TIPS) or catchcrooks.com.
File source