Canada
Windsor-Essex top doc concerned about local vax rates as new COVID shot approved in Canada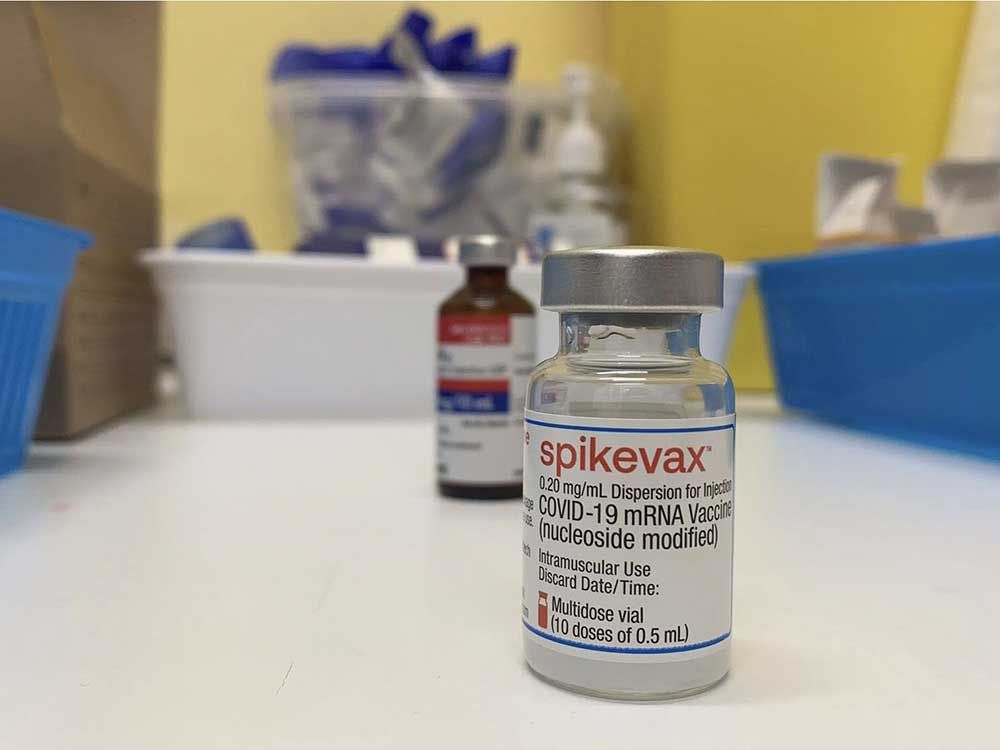 Article content
Health Canada has just approved use of a new COVID-19 vaccine that targets both the original strain of the virus and the Omicron variant — but it's not looking like there will be many takers in Windsor-Essex, given current vaccination rates.
Article content
According to the Windsor-Essex County Health Unit's latest data, only 12.4 per cent of the region's population has received a fourth dose of COVID-19 vaccine.
Article content
That's dramatically lower than the 80.7 per cent of the region's population who received the initial two-dose series of COVID-19 vaccine.
Although fourth doses have been approved for adults in Ontario since July 14, local progress on the rate has slowed to a crawl.
"We remain concerned that there's a low number of people who are up-to-date on their vaccinations," said Dr. Shanker Nesathurai, the region's Acting Medical Officer of Health, on Thursday.
Nesathurai acknowledged that convincing the public on booster doses of COVID-19 "remains a challenge."
Article content
"We have not been able to get our vaccination rates to a higher level… I am worried about a large uptick in cases in the fall, and additional burden to the health care system."
Meanwhile, Canada has ordered 12 million doses of Moderna's new bivalent vaccine, which was developed to elicit a stronger immune response to the now-dominant Omicron BA.1 variant of COVID-19.
Health Canada's report on the shot — branded by Moderna as "Spikevax" — indicates that it's also effective at improving immune response to the Omicron BA.5 variant.
It's too soon for details on when "Spikevax" is coming to Windsor-Essex, but Nesathurai's message has remained the same.
"When you get vaccinated, you help yourself, and you help other people," Nesathurai said Thursday.
"I recognize that we are in the third year of the pandemic, and we're all fatigued… But like all citizens, we have to our best to safeguard the health of individuals, our families, and the overall community."
File source