Canada
Windsor driver charged after cyclist dragged underneath vehicle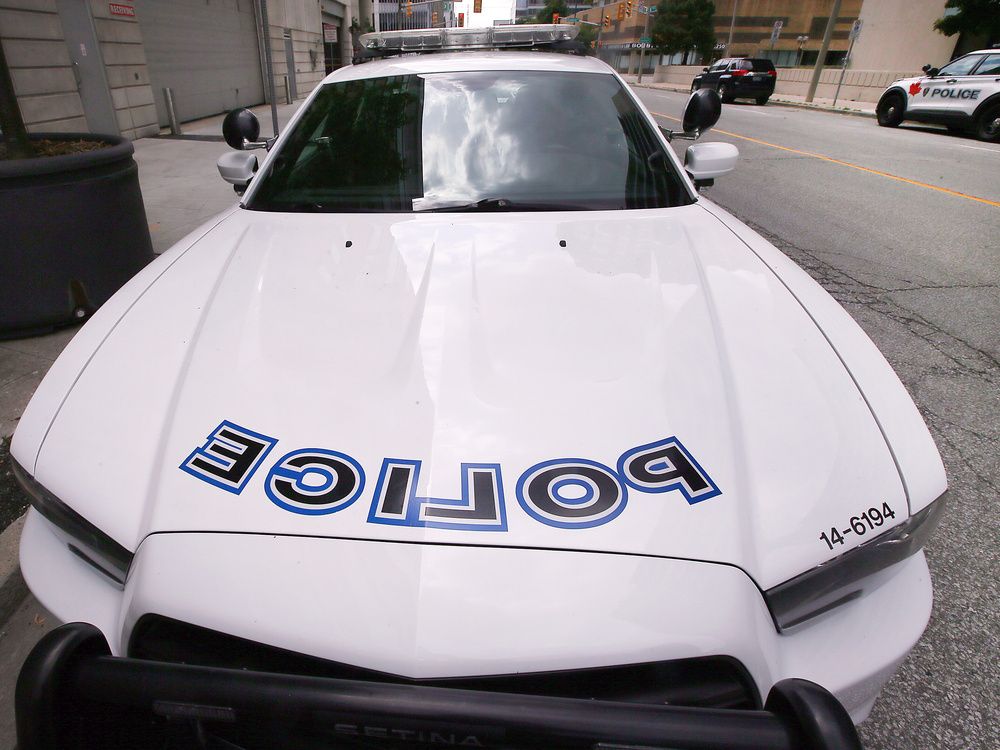 Article content
Windsor police have charged a woman with careless driving after she allegedly dragged a cyclist down the road under her car.
Article content
The frightening incident occurred around 12:30 p.m. Friday at the intersection of Lauzon Road and Tecumseh Road East. Matt Bradie and two friends were in a truck waiting for a red light on Lauzon when it happened.
Article content
"We saw the girl roll past the stop line, then the cyclist came through," said Matt Bradie. "At first he avoided her and kind of started to pound the hood and yell at her, at which point the three of us all thought that she saw him. Then two seconds later she continued to make a right hand turn and he fell down and got pinned underneath the car, and she started driving down Tecumseh Road. That's when I jumped out and ran after her."
The cyclist suffered a broken ankle and severe injuries to his back, according to a GoFundMe page.
Article content
Police confirmed Tuesday the woman has been charged with careless driving, but said they would not reveal her name because it is not a criminal offence. Police also did not confirm any details of what happened except that the cyclist's injuries were not life-threatening.
Bradie was in the passenger seat of the truck, facing north. He noticed the cyclist banging on the woman's hood and yelling at her. Bradie assumed the cyclist and driver saw each other and that was the end of it.
But then the woman drove forward, pinning the cyclist under the vehicle as she went down the road, he said. Bradie said jumped out of the truck and sprinted after the car.
"I don't think I've ever ran so fast in my life," he said. "I started pounding on the window and telling her to stop."
Bradie said the woman dragged the cyclist about 60 yards before stopping.
"At first we tried to lift the car up," said Bradie. "Between my buddy and I, and another guy that saw it happen, we tried to lift the front end up to get him out."
He said some firefighters who were passing by stopped to help free the man from underneath the car.