Canada
Watch Live: 5 key players discuss the state of health care in B.C.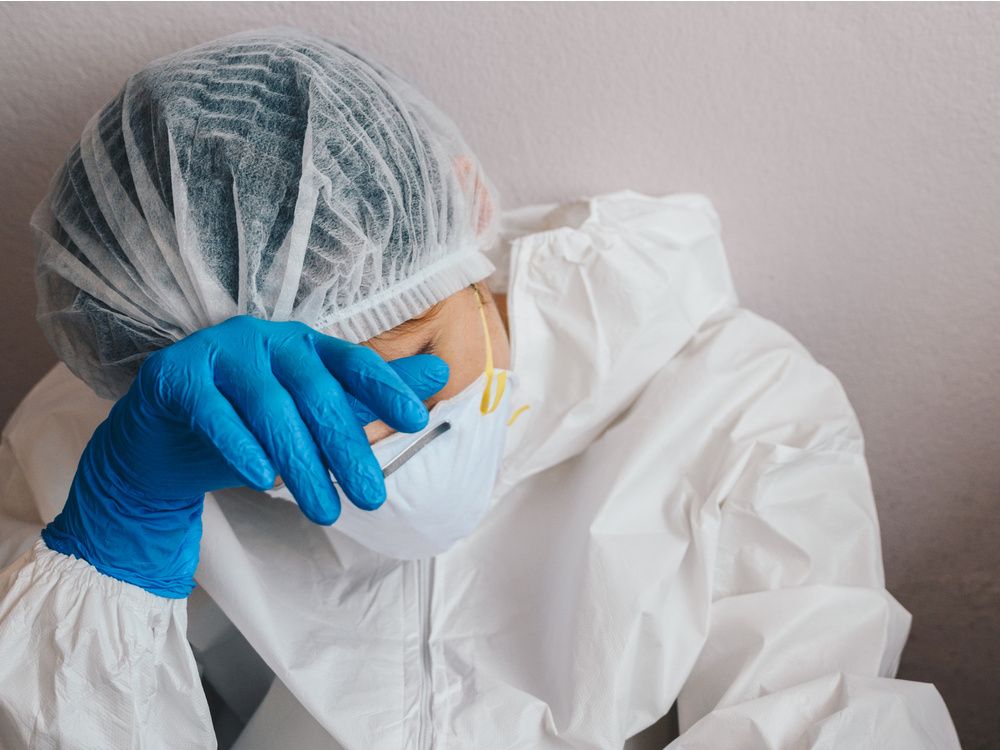 Article content
Watch the livestream here starting at 7 p.m., and submit your questions to the panel below. Scroll further down this page for more information about tonight's event.
Article content
Become a digital subscriber for just $14/month and you'll get an invitation sent directly to your inbox for all of our future live Q&A events. Subscribe today: The Vancouver Sun | The Province.
---
The B.C health care system is plagued by a lack of family doctors, ambulance delays, frequent emergency room closures and medical staff burnout.
Vancouver Sun columnist Vaughn Palmer wrote recently that billions of dollars in provincial surpluses leaves the government in no position to plead poverty in addressing the health-care crisis.
What are the solutions?
The Vancouver Sun is bringing together Palmer and five key players in the health-care sector for a live event tonight at 7 p.m.
Bookmark this post and come back to watch and submit questions to the panel moderated Stuart McNish. "Our Healthcare: How Bad Is It" is the latest in a series of Conversations Live events.
Article content
The six panelists are:
• Dr. Ali Abdalvand, an emergency room physician at Royal Columbian Hospital and assistant professor at the University of B.C.
• Troy Clifford, president of the Ambulance Paramedics of B.C. who has worked for more than three decades with the ambulance service as a dispatcher, paramedic, supervisor, and emergency coordinator.
• Dr. Brian Day, founder of the Cambie Surgery Centre and past president of the Canadian Medical Association, who this summer lost on appeal a constitutional challenge to legislation that denies access to private care when patients face long wait times in the public system.
• Aman Grewal, president of the B.C. Nurses' Union, has been a nurse for more than 35 years, beginning her career at Surrey Memorial Hospital where she moved into pediatrics and later pediatric emergency.
• Terry Lake, chief executive officer of the BC Care Providers Association and health minister in the B.C. Liberal government from 2013 to 2017.
• Vaughn Palmer, long-time Vancouver Sun political affairs columnist.
---
Missed our first Conversations Live Event? Watch The Affordable Housing Puzzle: Who Has the Answers?
#distro
File source