Canada
WARMINGTON: Anna Kendrick rescue scene included heroic Toronto firefighters as co-stars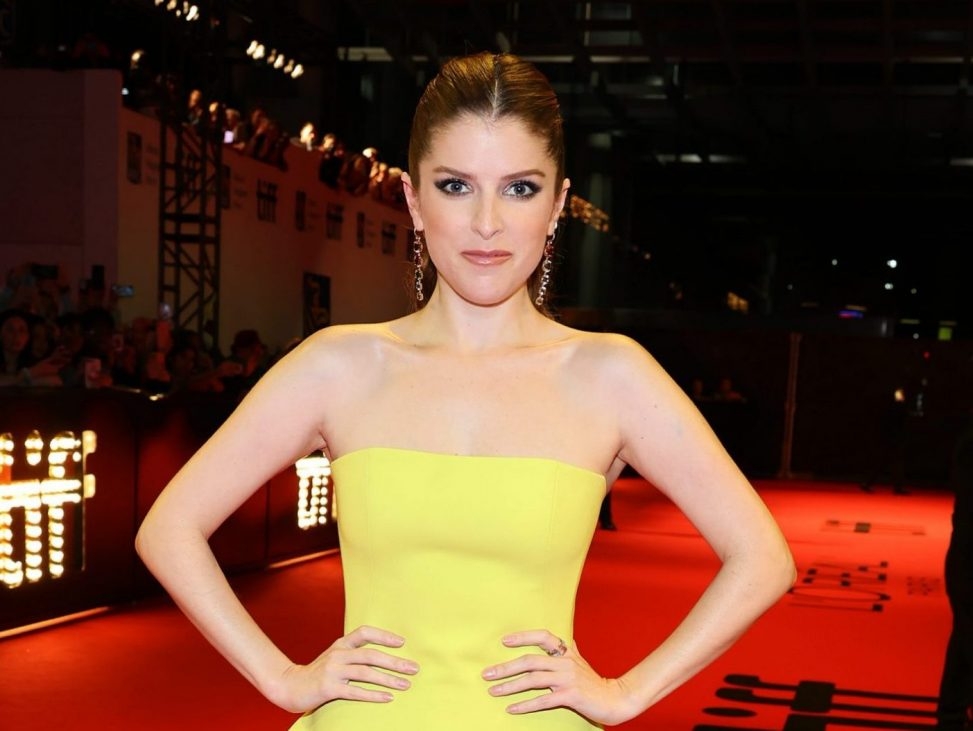 Article content
This was a Toronto film festival rescue scene with Toronto firefighters making a cameo.
Article content
It's not the first time the actor Anna Kendrick has found herself up in the air while receiving some sage direction from Canadian talent. In 2009 it was under the tutelage of Canadian director Jason Reitman in her breakout role as Natalie Keener in Up in the Air opposite George Clooney.
Article content
This time it was the Toronto Fire Service to the rescue.
Seems the star and six of her colleagues in town to promote her new movie Alice Darling at the Toronto International Film Festival got stuck in the elevator at 225 Richmond Street West while on her way to an event Saturday.
"This is why I should take the stairs next time," joked Kendrick on Twitter. "It's all the food I ate last night, I knew it."
Article content
There was some great ad-libbing going on in that motionless elevator and all out comedy. In a colourful party dress Kendrick was cracking jokes and turning lemons into lemonade. 
No desire for a second take. This one was done perfectly the first time.
It was like a Saturday Night Live skit but real.
"This is why I shouldn't leave the house without at least like a little airplane-sized bottle because you never know when you're going to get stuck in an elevator. … Guys, we have to ration the limited food supply that we have," Kendrick teased in her Instagram video. "Just vibing in the elevator . . .  we love it."
Article content
A budding director herself, Kendrick on her cell phone filmed some great footage of the drama to ensue which included the first contact with Toronto firefighters who opened up a hatch at the top of the elevator while delivering the news they were stuck between floors.
Then down comes a ladder.
"I can't believe this is happening. Are you … kidding me?" Kendrick could be heard saying.
An ever reassuring Toronto firefighter kept everybody calm and to watch their heads.
"Come on, we got you!"
Then, one by one, they climbed up and out of the elevator to safety.
"It's a good thing I'm not wearing a short skirt today," mused Kendrick. "The Lord said to me, choose the long skirt."
Kendrick, who filmed this movie in Kawartha Lakes, did manage to make it to all her weekend events including her red carpet gala at Roy Thomson Hall. But not before getting into some pictures with the heroes from Station 331 on Claremont St.
"I'm in love with every single one of you," said Kendrick.
Toronto Fire were great co-stars in this video and Canada continues to play a big role in this star's elevator ride to the top!
File source