Canada
Walker Power Building among new stops in Doors Open Windsor weekend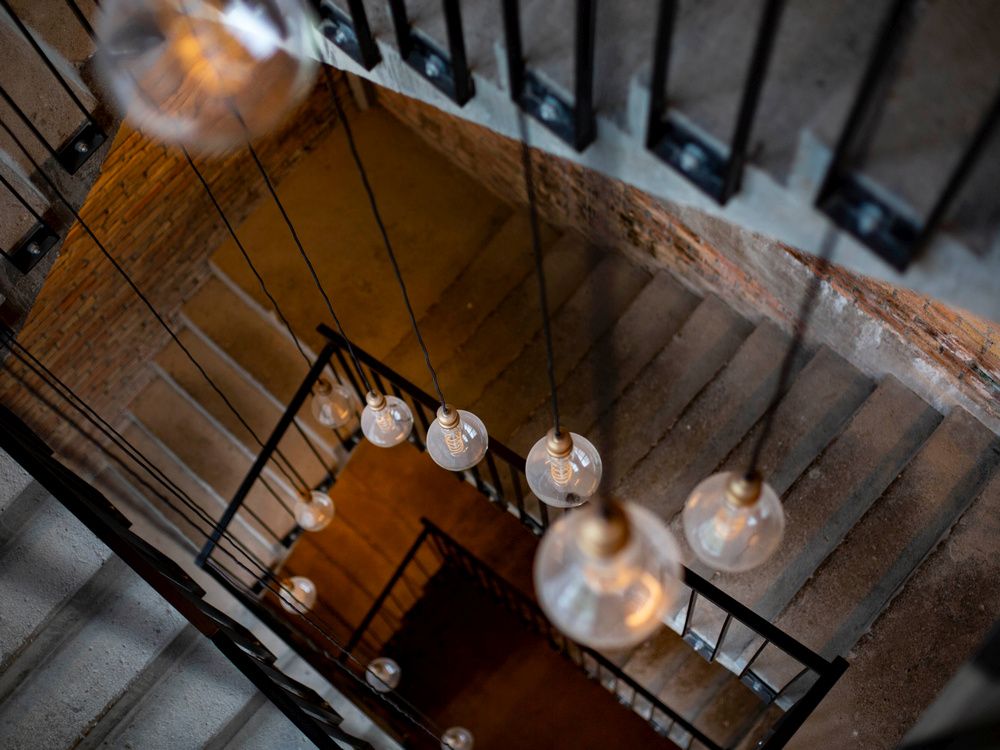 Article content
Have you ever wondered what was behind the doors of some of Windsor's most interesting and unique buildings?
Article content
The city flung open its doors over the weekend for the biennial Doors Open Windsor event, and the public was invited for a hard-to-come-by glimpse of the newly-restored Walker Power Building. 
Article content
"That's what it is: Doors open. Everybody is opening their doors to the public to be able to go into buildings that are typically not being able to be seen by the public, unique places," said Aaron Ashley, a member of the Doors Open Windsor committee and manager of business development for Glos Arch+Eng, one of the companies in the Walker Power building.
Because Doors Open Windsor is held every two years, this is the first time the event has been held since 2018 after the pandemic cancelled the 2020 event, Ashley said.
Thirty sites and buildings across the city were open to the public, including Art Windsor Essex, the Duff-Baby House, the olde Walkerville Theatre and the Canadian Aviation Museum, among many others, with some open both Saturday and Sunday while others open one or the other.
Article content
One site that seemed particularly popular was the A.H. Weeks Water Treatment Facility, Ashley said — many visitors taking tours of the Walker Power Building had also visited the site and found it interesting.
The Walker Power Building was open to the public during Doors Open Windsor for the first time. The building was originally constructed between 1910 and 1913 to meet the demand for industrial space during a period of immense growth for Walkerville.
Ashley recalled that bands, including his own, used to record in the space in the late 1990s, and many couples had wedding photos taken against the backdrop of the building's formerly ivy-covered exterior.
The building sat vacant for almost two decades before its purchase in 2016 and the multi-million dollar renovation that followed.
Article content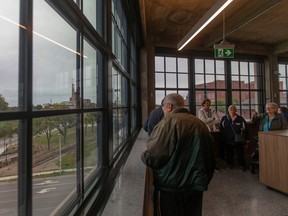 Commercial tenants began moving into the space in February 2020, though Ashley said the construction pause in the early days of the pandemic somewhat slowed progress. On Saturday, the public was able to appreciate the original brickwork and staircases preserved in the new building while marvelling and its sleek and modern interior, especially the airy and open studio-life office space of Glos Arch+Eng, that Ashley said helps foster team creativity.
"First, we didn't have this event for several years now because of COVID," Ashely said. "Two, everybody has a lot of interest now in their city and what is going on in their city. Being able to access these types of buildings is just so unique."