Canada
Two more provinces join in opposition to buyback program that 'unnecessarily targets lawful gun owners'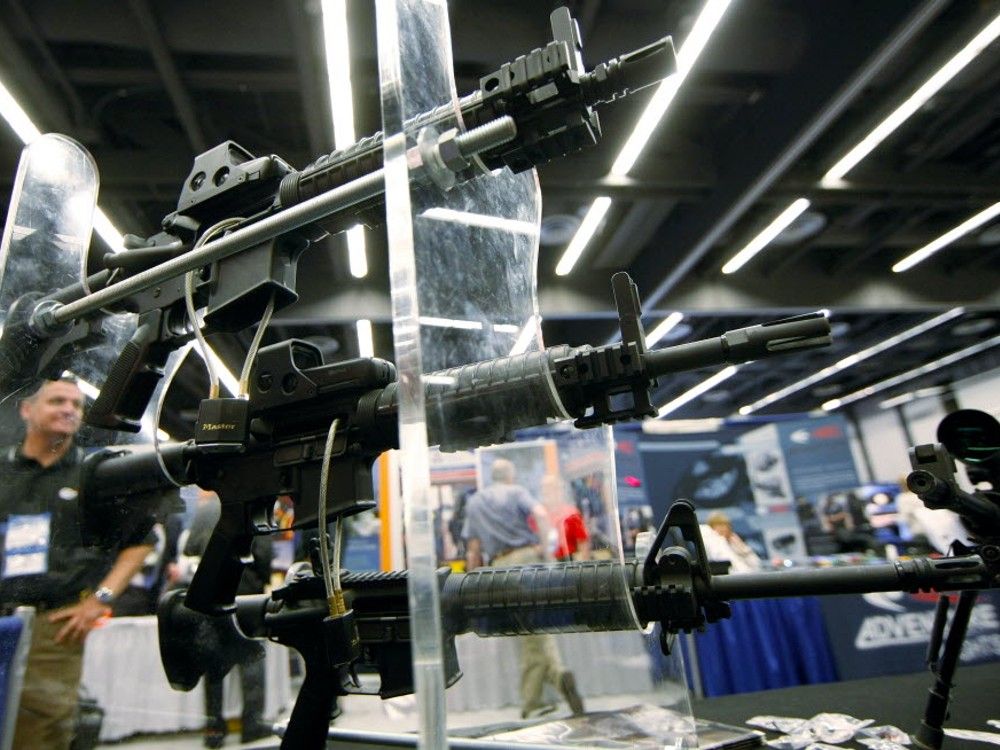 Article content
OTTAWA – Two more provinces are telling Ottawa they don't want provincial police resources to be used for a proposed gun buyback program set to collect assault style firearms this fall.
Article content
Alberta was the first to oppose the Liberal government's program earlier this week, with the province's Justice Minister Tyler Shandro calling the program wasteful and unnecessary.
Article content
Federal Public Safety minister Marco Mendicino said earlier this week that Shandro's statements were regrettable, and said it was an "abdication of responsibility."
He said the weapons in question need to come off the street.
"As we look to get these assault style rifles, which again have carried out extensive, massive casualties in our country, it is imperative that we work together collaboratively."
He said Shandro's stance was regrettable.
"To simply say that you're not going to cooperate, you're going to resist does not allow us to move forward to accomplish the objective of this program,
Shandro has been joined now by ministers in Saskatchewan and Manitoba.
Christine Tell, Saskatchewan's Minister of Corrections, Policing and Public Safety, wrote a letter to the highest ranking RCMP officer in the province telling them not to use provincial resources for the program.
"The Government of Saskatchewan does not support and will not authorize the use of provincially funded resources for any process that is connected to the federal government's proposed 'buy back' of these firearms," she said in the letter.
She said the government has heard often from the RCMP that they don't have enough resources.
"It would seem to be counter intuitive to take our front-line resources from our provincial policing service to carry out a federally mandated administrative program."
Manitoba's attorney general Kelvin Goertzen posted on Facebook that he had also written to Mendicino to oppose the program.
Article content
"We feel many aspects of the federal approach to gun crimes unnecessarily target lawful gun owners while having little impact on criminals, who are unlikely to follow gun regulations in any event," he said. "In Manitoba's view, any buy-back program cannot further erode precious provincial police resources, already suffering from large vacancy rates, from focusing on investigation of violent crime."
The National Post reached out to the New Brunswick and British Columbia governments where the RCMP do contract policing, but they did not reply before press time.
Twitter: RyanTumilty
Email: [email protected]