Canada
Tufts University to separate staffers by colour for diversity events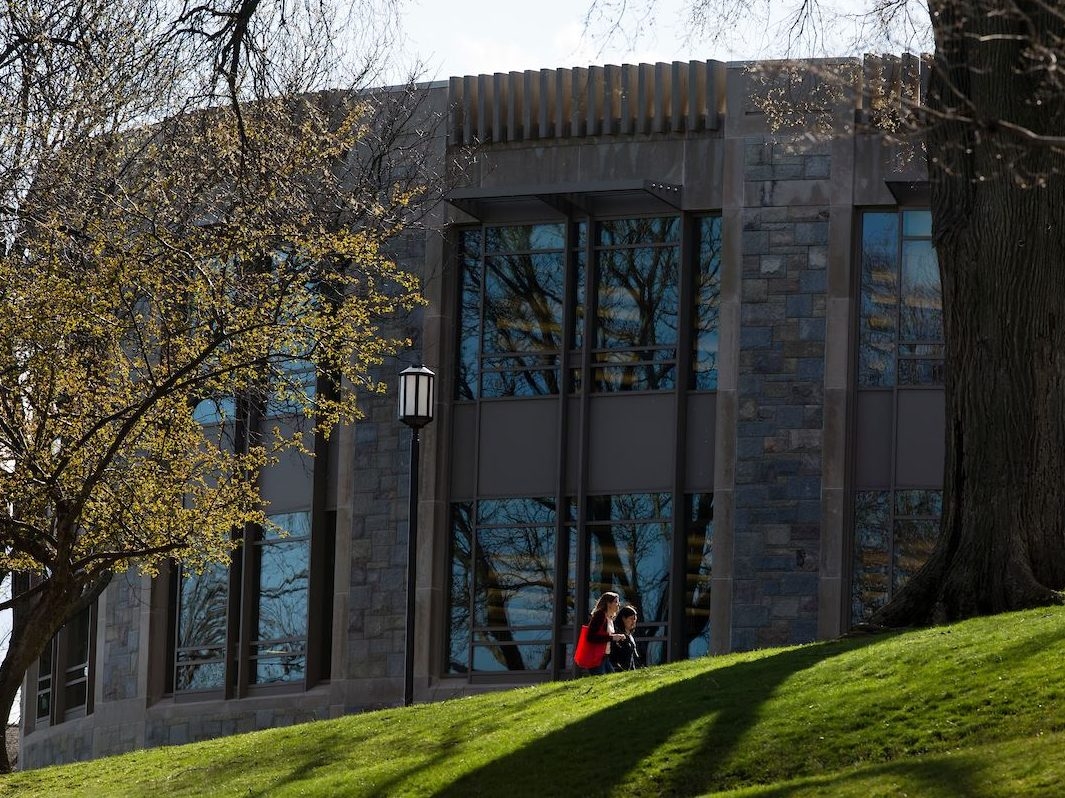 Article content
It's 2022, but a Massachusetts university suggests separating guests at a discussion series, according to the colour of their skin.
Article content
Tufts University's upcoming events could be separating attendees for two sessions: "Radical Healing" and "Unpacking Whiteness," according to the institution's diversity and inclusion department.
Article content
"Radical Healing" is a session designed to create an important, safe space for BIPOC (Black, Indigenous, and people of colour) staff and faculty at Tufts.
"The Radical Healing space is carved out with the intention to be a safe place for those who have traditionally been marginalized due to centuries-old forms of systemic and institutional oppression inherent in society," reads the description of the session.
RECOMMENDED VIDEO
"At the heart of Radical Healing is a knowing that everyone wants to feel included, accepted, and like they belong at work, and that marginalized and oppressed people all over the world deserve to live free of discrimination, racism, and oppression."
Article content
The university is not promoting the session as a non-white event, but Tufts happened to also create a separate event specifically "curated for White participants holding spaces of privilege."
"Unpacking Whiteness" is intended for those looking to "find community and support in learning and understanding how to practice anti-racism in their daily lives."
The diversity and inclusion group contended "anti-racism is an active and ongoing process of identifying and eliminating racism by changing systems, organizational structures, policies, practices, and attitudes in a way that redistributes power, policy, and structures to be more equitable while drawing attention to the lived experiences of black people, Indigenous people, and people of colour."
The discussions are for people who find themselves being the "only or one of a few in predominately white spaces on campus," with the main goal for participants being to understand a "cross-cultural dialogue."
File source