Canada
Toronto deputy mayor Michael Thompson charged with sex assault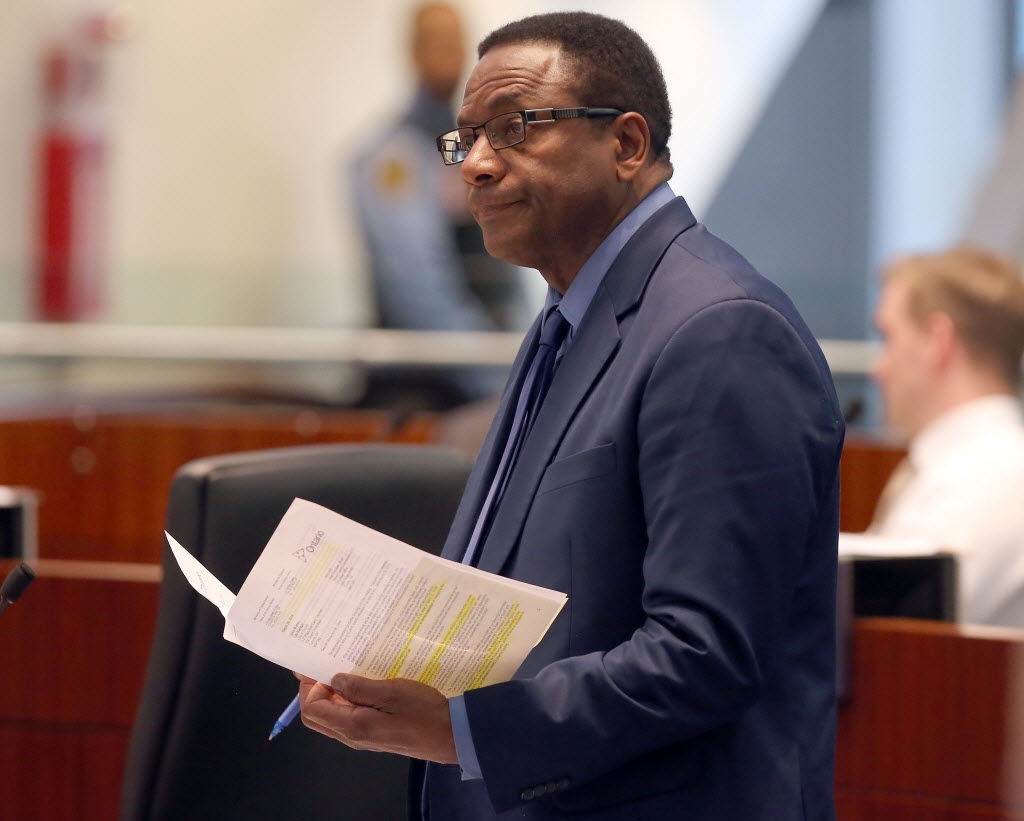 Article content
Michael Thompson, Toronto's deputy mayor and the councillor for Ward 21 in Scarborough, has been charged with two counts of sexual assault, according to a lawyer representing Thompson.
Article content
The charges relate to an alleged incident involving two adult women in Bracebridge on July 13.
Article content
"I can't comment right now," Thompson said when reached by phone Thursday morning.
Asked if he had a lawyer who could speak to the charges, he again said that he could not comment.
Later in the day, lawyer Calvin Barry, acting for Thompson, told the Toronto Sun "he will be pleading not guilty" and will "vigorously defend himself" against the allegations. Barry added that Thompson has been "cooperating" in the investigation.
While details of the alleged incident are not known, Barry said the claims are on the "lower range or spectrum of complaints of sexual assault" and that Thompson "denies all allegations."
The Ontario Provincial Police have not confirmed the charges at this point.
A court date has been set for November.
Thompson has been a councillor since 2003 and was first elected on a platform that focused on law and order.
He's been re-elected with large majorities over the past several elections including 69% of the vote in 2018. In the current election, Thompson is facing off against five other candidates.
File source