Canada
Three men facing murder charge in UBC golf club gang slaying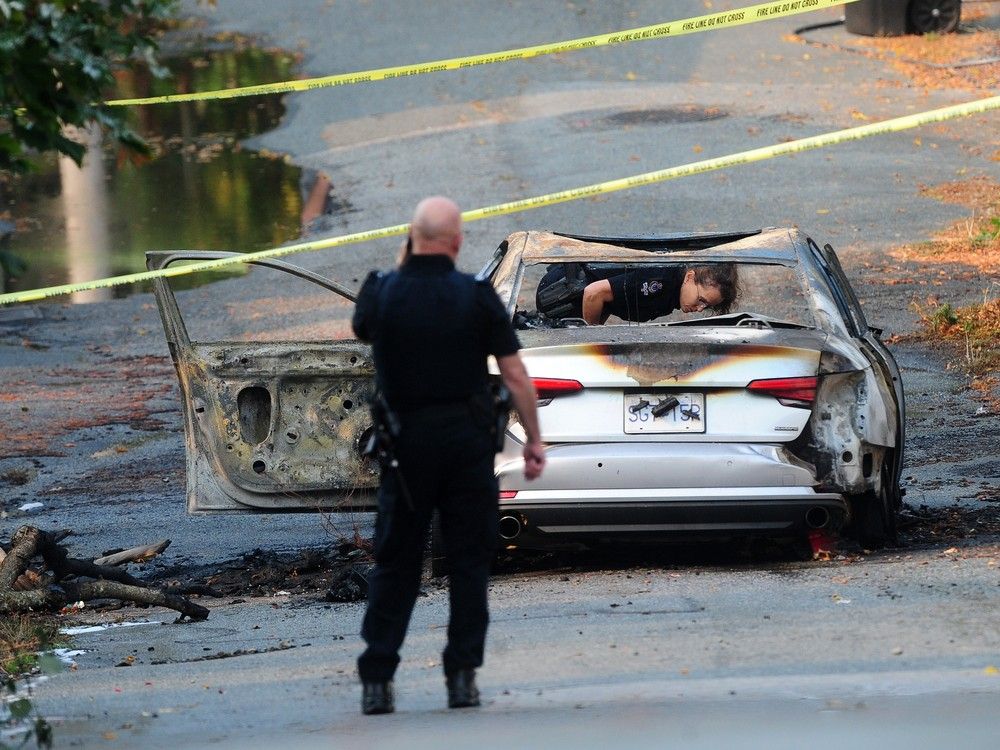 Article content
New murder charges have been laid after a gang hit at the University Golf Club.
Article content
Vishal Walia was gunned down in a brazen daytime shooting Monday morning in the parking lot of the UBC golf club in the 5100-block of University Boulevard on the University Endowment Lands.
Article content
Ten minutes later, police were called to a vehicle set ablaze in an alley off Crown Street and West 21st Avenue. Officers responding to the fire were able to identify a suspect vehicle.
Then, at 10:45 a.m., about an hour after the shooting, police arrested three people following a vehicle crash on Highway 91 in Richmond.
Arson and other charges were filed against UN gang associates Balraj Basra and Iqbal Kang Tuesday. The same charges were also levied against DeAndre Baptiste.
On Friday, Basra, 22, Kang, 21, and Baptiste, 18, were jointly charged with first-degree murder with a firearm. They remain in custody.
File source