Canada
Student hit on the head in racially motivated attack in Downtown Vancouver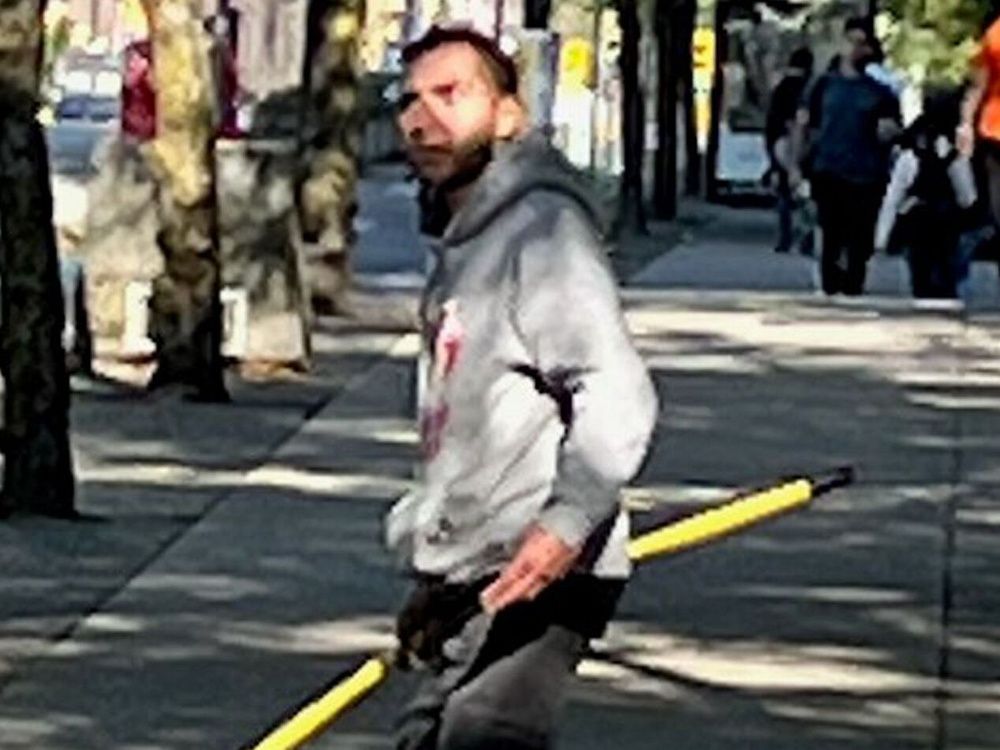 Article content
A woman was assaulted in downtown Vancouver in what police say may have been a racially motivated attack.
Article content
The 19-year-old Asian woman was walking near Dunsmuir and Cambie streets at 9:50 a.m. on Tuesday when a stranger hit her on the back of her head with a pole. He used a racial slur, said police, then fled the area, making offensive comments along the way.
Article content
"Although there were other people walking in the block at the time of assault, they couldn't have prevented the attack because it was so sudden," said Const. Jason Doucette of the Vancouver police.
Witnesses called 911 and were able to provide information about the attacker to police. They also stayed with the injured woman until first responders arrived to offer aid. The woman, a student, sustained injuries that required medical attention, but aren't life-threatening.
File source