Canada
Slain RCMP officer remembered as 'hero' with big heart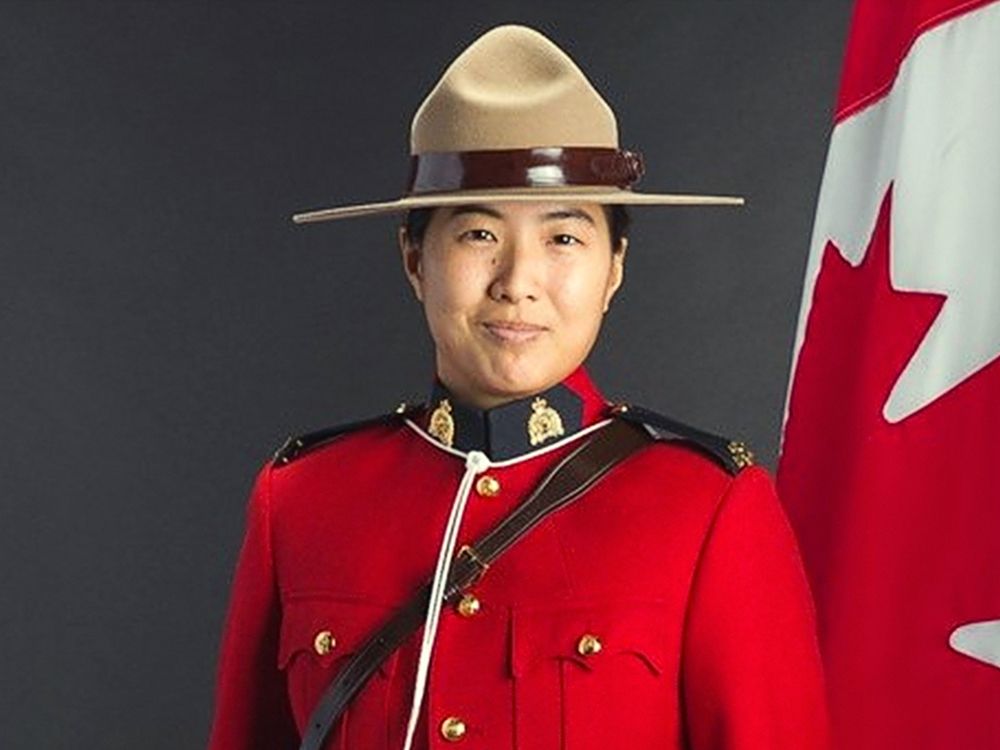 Article content
Family and friends of Const. Shaelyn Yang are remembering the slain RCMP officer as a hero who dedicated her life to helping others.
Article content
Yang, 31, had an "extraordinary gift for lifting others up," said a GoFundMe page set up by friends of Yang's wife Simone.
Article content
"What set Shaelyn apart was her heart and its capacity to help and care for others," said the online fundraiser.
"Shaelyn's heart gave her the exceptional ability to help the community's most vulnerable. She was so full of compassion that there was no room for judgment and showed everyone through her actions that heroes do exist."
More than $30,000 has been raised by Friday afternoon. The funds will be used towards Yang's funeral arrangements and to help her family as they grieve.
Yang had volunteered full-time with Richmond RCMP's victim services unit before joining the RCMP in 2018. After graduation, she was posted to the Burnaby RCMP detachment where she was part of a team that handled homelessness and mental health issues.
Article content
Yang was fatally stabbed Tuesday after she and a City of Burnaby parks worker approached the occupant of a tent set up at Broadview Park. She succumbed to her injuries in hospital.
According to the Independent Investigations Office, Yang shot the man before she died. He was taken to hospital and is expected to survive.
On Wednesday, Jongwon Ham, 37, was charged with first-degree murder in Yang's death. He also faces an assault charge related to an incident in Vancouver on March 17.
Tributes continued to pour in from people and community groups who have worked with Yang.
William Tsai says he got to know Yang four years ago when she was a civilian volunteer working on raising mental health awareness among teenagers.
Article content
Tsai says in an interview in Mandarin that Yang was passionate about the cause, dedicated to lifting up others, and teenagers involved in her volunteer work saw her as a role model.
He says the death of the Burnaby RCMP officer has left the community heartbroken but proud.
Ruby Ba, president of B.C.'s Taiwanese Canadian Association, says the community will do whatever it can to support Yang's family, and has been in contact with the RCMP about holding a memorial in her honour.
The Taipei Economic and Cultural Office, Taiwan's de facto diplomatic office in Vancouver, says Yang was the daughter of immigrants from Taichung in central Taiwan.
In Burnaby, a group that works to reduce homelessness in the municipality said Yang's death was a tragic loss for the community.
The Society to End Homelessness in Burnaby expressed its condolences to Yang's family, friends, and RCMP team.
"Having experienced Constable Yang's care for the community, and seen her compassion for those she worked in and among, we have only the highest praise for her," it said in a statement.
— with files from The Canadian Press and Glenda Luymes