Canada
SkyTrain delays at Stadium-Chinatown station due to medical emergency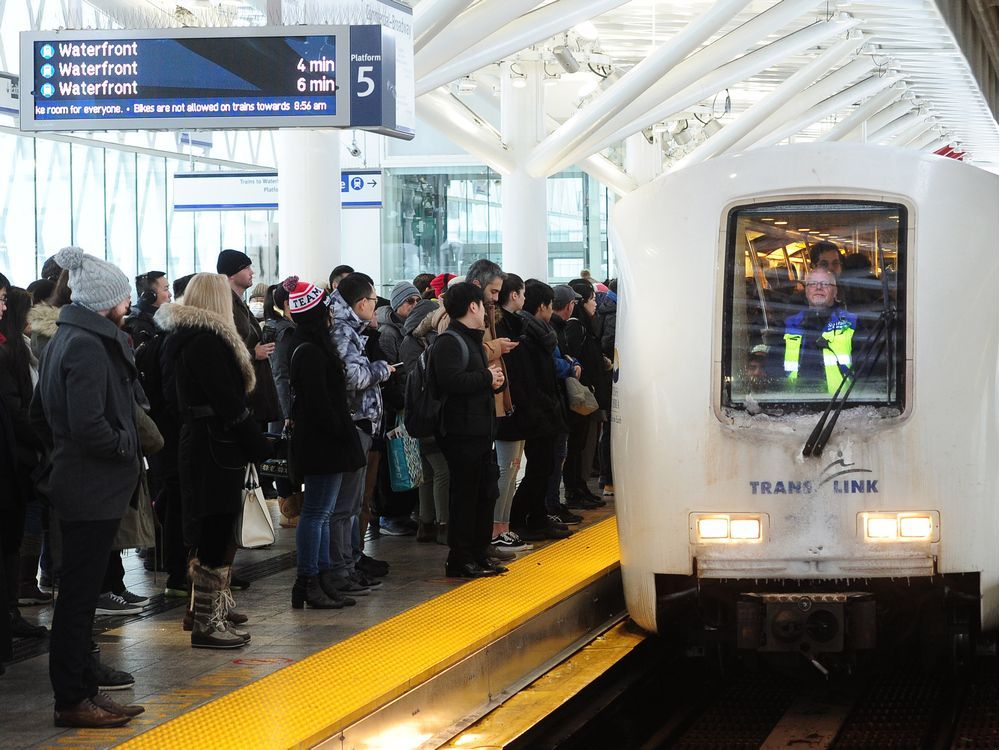 Article content
The Expo Line is experiencing delays in both directions at the Stadium-Chinatown SkyTrain station die to a "medical emergency," according to TransLink.
Article content
The Canada Line is not impacted.
According to an emergency services alert issued at 7:09 p.m. the delays are due to a person being struck by a passing train.