Canada
Reader letter: Research hub at new hospital site is great news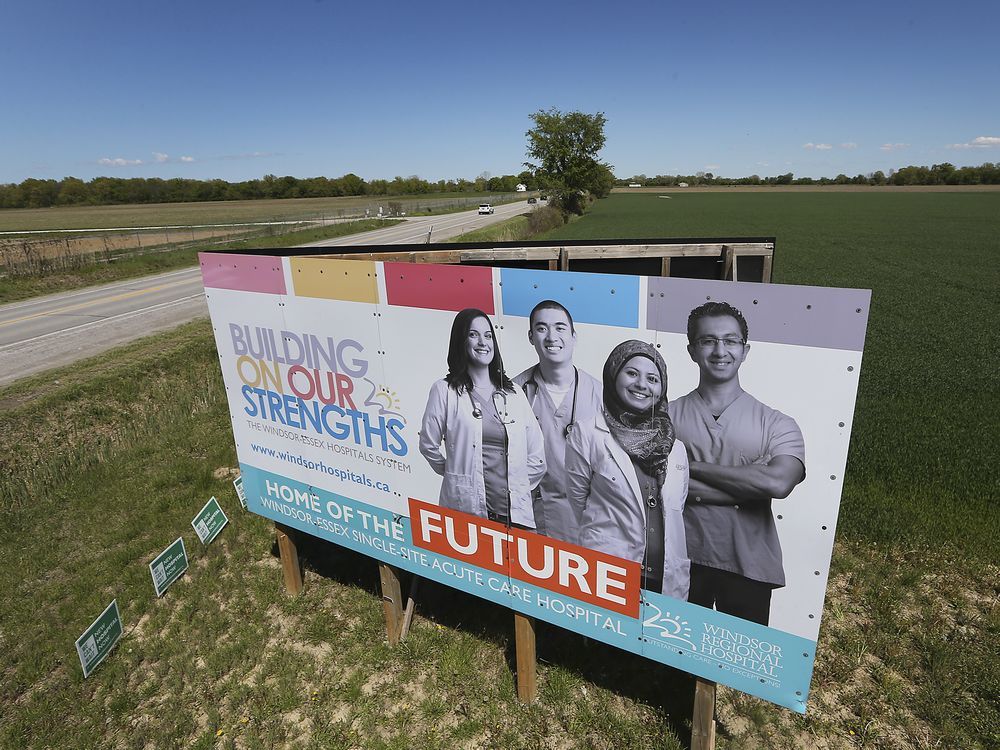 Article content
Re: Research and innovation park eyed for new mega-hospital site, by Dave Battagello, May 6
Article content
A research facility as part of the new hospital complex is very exciting news.
As a current participant in the cardiac wellness program at Hotel-Dieu Grace Healthcare on Prince Road, I sincerely hope that cardiac research is a permanent part of the research facility.
Zenon Stupnyckyj, Windsor
Share Your Views
Send letters to the editor to [email protected] (Don't send them as attachments; put them in the body of the emails). Letters must include your full name, address and phone number. (We will only publish your name and the municipality where you live). Letters must be fewer than 300 words. The Star reserves the right to edit, condense and reject letters.
File source