Canada
Reader letter: Now it's time for Canada to discuss changing head of state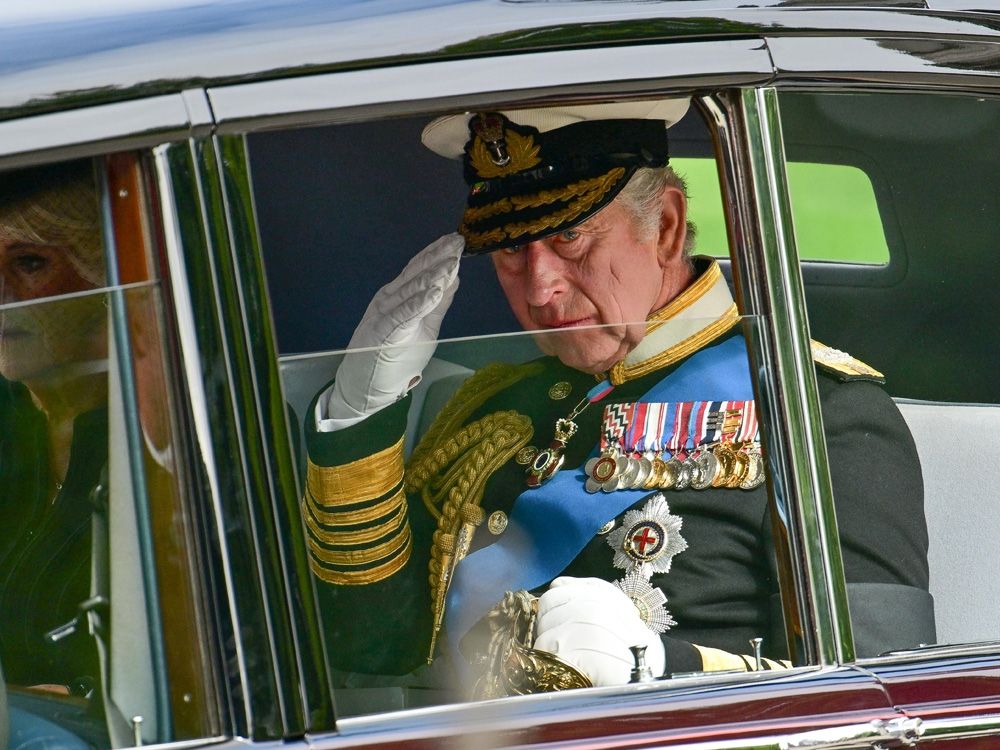 Article content
I always respect the death of others.
Article content
But as a Canadian, I regret the long funeral period of an inherited monarch with all its pageantry.
Article content
Queen Elizabeth had a long and successful era. May she rest in peace.
Now is the time to start discussing the change of our head of state in Canada.
Michael Peter, Windsor
Share Your Views
Send letters to the editor to [email protected] (Don't send them as attachments; put them in the body of the emails). Letters must include your full name, address and phone number. (We will only publish your name and the municipality where you live). Letters must be fewer than 300 words. The Star reserves the right to edit, condense and reject letters.
File source