Canada
Reader letter: Governemnt funds should subsidize education, day care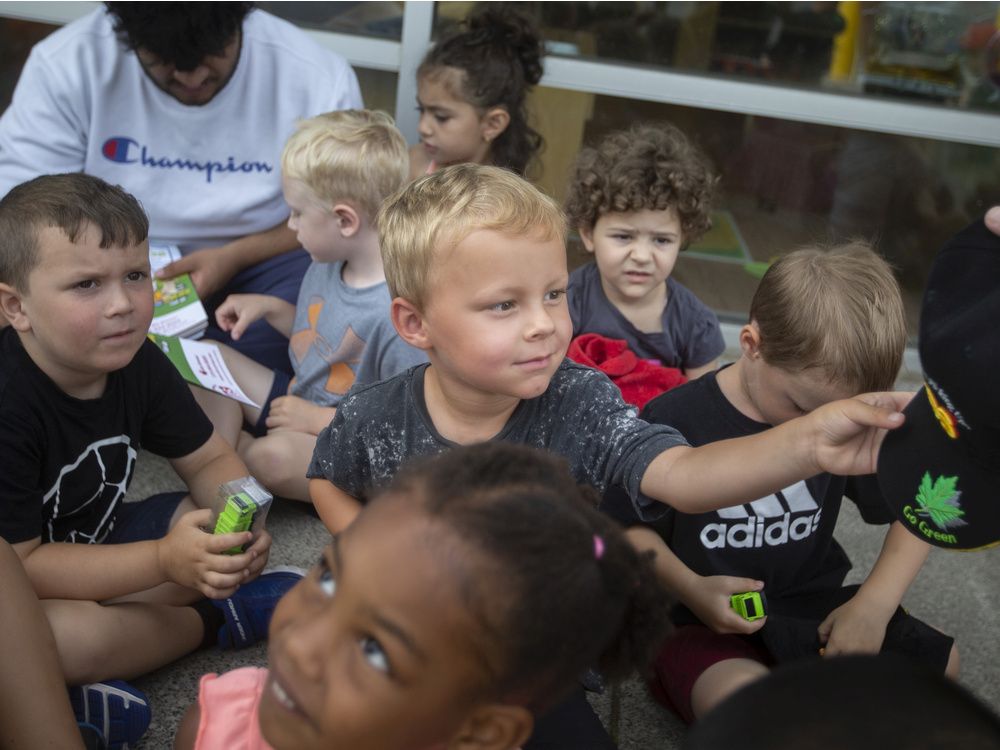 Article content
We can afford to have our government give fully subsidized day care and education to all.
Article content
Yes, there will be many rules. But if we have the time, energy and money to spend billions on so many other wasteful things, surely we can give our future citizens a jump start in life.
Article content
If parents get highly subsidized day care, they will be more inclined to work. Then they pay more income tax — which I feel will offset added costs for day care.
If we don't subsidize education, how else do we elevate our country? The pandemic I feel seemingly brought out the worst in many people. Our society must get smarter. Education is the key.
For years, we told nurses and doctors they couldn't get raises. Many have gone across the border and we continue to lose the brainpower that we trained. This is not a formula for success.
It really bothers me that we neglect to help our own, but so often are willing to give it to other countries by spending billions on weapons of destruction or to assist armies.
Wouldn't this money be better used for our own education and well-being?
Bob Lucyshyn, Belle River
Share Your Views
Send letters to the editor to [email protected] (Don't send them as attachments; put them in the body of the emails). Letters must include your full name, address and phone number. (We will only publish your name and the municipality where you live). Letters must be fewer than 300 words. The Star reserves the right to edit, condense and reject letters.
File source