Canada
Reader letter: Ganatchio Trail expansion devastating for impacted homeowners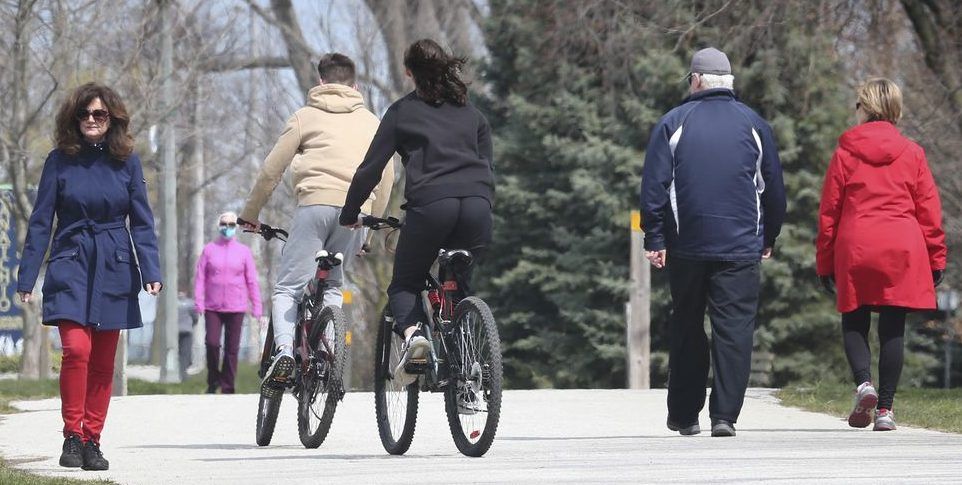 Article content
We held on to a glimmer of hope when it became clear the proposed Ganatchio Trail trail expansion was going to cost twice what had been projected.
Article content
Some 85 households that would be affected hoped the price would cause some reflection and reconsideration on town council's part.
Article content
But I am looking out my window and it is obvious to me the cost and taxpayers were not a consideration.
We clearly expected our lawns, trees, landscaping, etc., were going to get bulldozed to make room for the trail expansion, but I am seeing even our driveways are being chopped up to make way for asphalt.
It is obvious now there is no going back.
All I can do is invite the mayor and council to show some backbone and come down here to see for themselves the amount of destruction they instigated.
Secondly, an election is near and I invite all my neighbours to vote judiciously. Many current council members, who ignored our concerns, should receive a strong message from affected voters.
Richard Fuschi, Tecumseh
Share Your Views
Send letters to the editor to [email protected] (Don't send them as attachments; put them in the body of the emails). Letters must include your full name, address and phone number. (We will only publish your name and the municipality where you live). Letters must be fewer than 300 words. The Star reserves the right to edit, condense and reject letters.
File source