Canada
Reader letter: Disappointing how council refused to keep Adie Knox pool open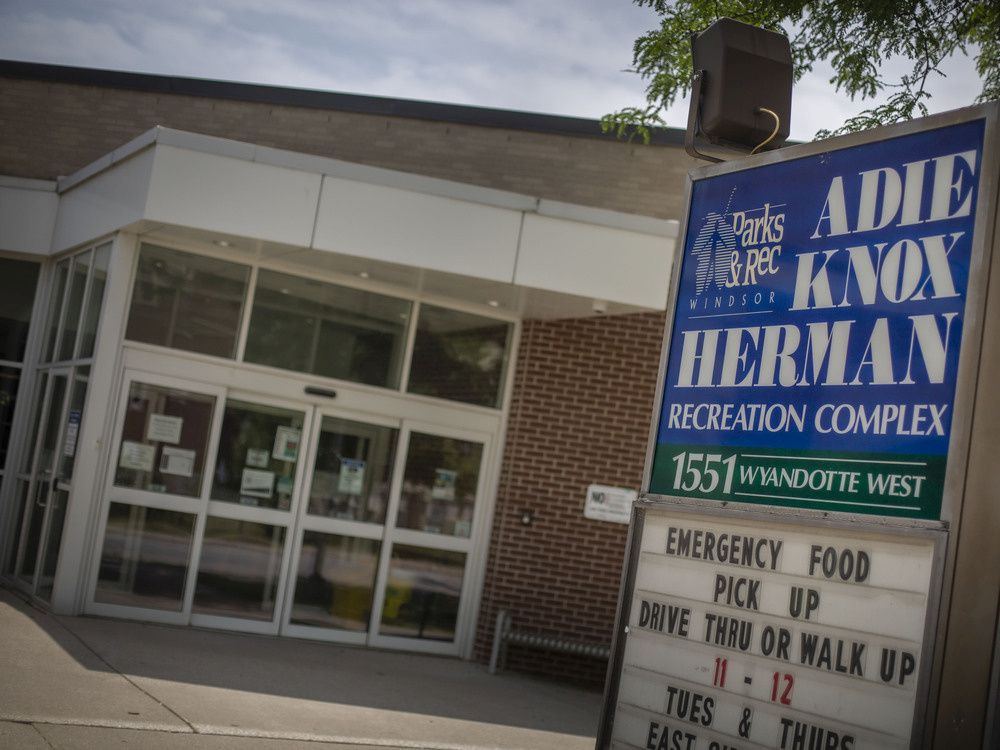 Article content
I want to support the many residents who feel they have been ignored by the mayor and those councillors who want to close Adie Knox pool.
Article content
I listened during the meeting when the decision was made to councillors Rino Bortolin and Chris Holt who spoke passionately against closing the pool. But the final decision instead lays bare the blatant disregard of the will of residents, along with the city's Climate Emergency Declaration and in favour of the current administration's agenda.
Article content
Especially since that the federal government will not provide the $9 million grant to improve the facility, I feel this development must stop.
Otherwise, residents have a clear choice to make at election time in October.
Marcus Girgis, Windsor
Share Your Views
Send letters to the editor to [email protected] (Don't send them as attachments; put them in the body of the emails). Letters must include your full name, address and phone number. (We will only publish your name and the municipality where you live). Letters must be fewer than 300 words. The Star reserves the right to edit, condense and reject letters.
File source