Canada
'Prime Time' Russell Wilson outshines Matt Ryan under the lights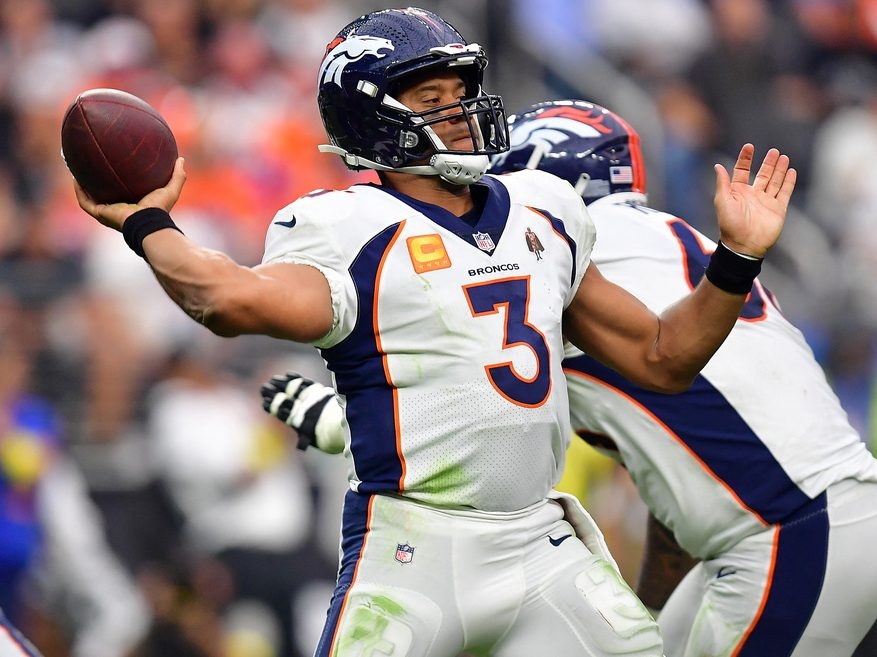 Article content
Whether he has the nickname with friends or not, Russell Wilson could legitimately be referred to as "Prime Time."
Article content
The Denver Broncos quarterback thrives in the spotlight.
Article content
Wilson, who takes his team into battle against the Indianapolis Colts, owns very impressive Thursday numbers.
Along with a 9-2 record and 7-2-2 mark against the spread, he has 21 touchdown passes, five interceptions and a 68.00 completion percentage.
Article content
In night games as a whole, he is 30-12-1.
Wilson is 24th among the all-time passing yards leaders with 38,039 while his opposite number tonight, Matt Ryan, sits eighth on the list with 60,860 yards.
Ryan, who has played four more years, but doesn't possess the same type of Prime Time prowess as Wilson.
The 37-year-old former Atlanta Falcon is 7-6 on Thursdays (8-5 ATS), with 21 TDs, 10 picks and a 67.58 completion percentage.
Article content
Ryan is also 19-16 in night games overall.
While Wilson is 23-13-1 in October, Ryan is 27-26 in the 10th month.
We'll see how both fare in their first year with a new team tonight, when Wilson's Broncos are 3.5 point favourites over Ryan's Colts.
As far as prop picks go, the 1.5 total on passing touchdowns shows Wilson at +116 (Caesars Sportsbook) while Ryan is at +130 (BetMGM).
For passing yards, Wilson, with a 229.5 total, is -113 on UniBet, while Ryan, with a total of 230.5, is -110 with FanDuel.
Going with the over on the total of interceptions at 0.5, Wilson is -105 (DraftKings) while Ryan is -120 (BetMGM).
-Don Brennan
File source