Canada
Premier-in-waiting David Eby releases 100-day plan for B.C. housing, health, safety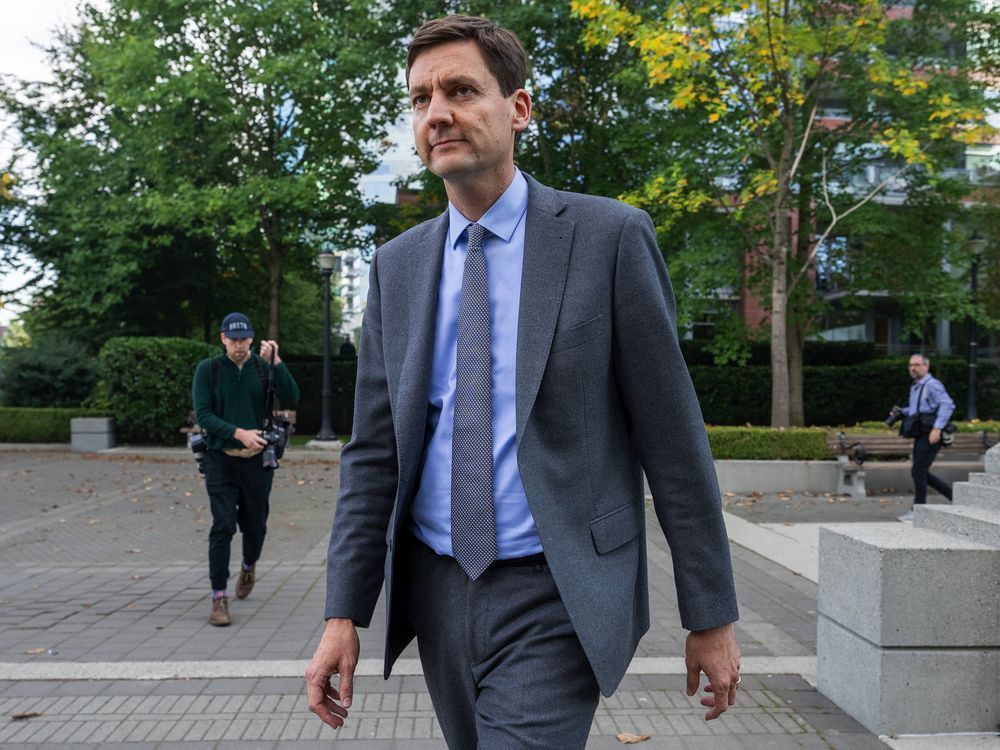 Article content
He's just been acclaimed as the leader of the British Columbia NDP, but David Eby is already announcing plans for when he'll be premier.
Article content
Eby says in his first 100 days as premier he'll launch plans to significantly expand affordable housing, create safer communities, redirect fossil fuel subsidies to clean energy and improve access to health care.
Article content
He officially became the leader of the NDP this morning, but it's still unclear when he'll be sworn in as premier.
Eby says he wants to deliver results for people, and if his plan doesn't work, he'll change direction.
He became the leader of the party after the only other contestant, Anjali Appadurai, was disqualified by the party executive this week after a report found a third party solicited fraudulent memberships on her behalf.
Prime Minister Justin Trudeau congratulated Eby for becoming the leader of the party and the next premier of the province, saying he looks forward to working with him.
File source