Canada
Person 'actively shooting' at cops in Scarborough home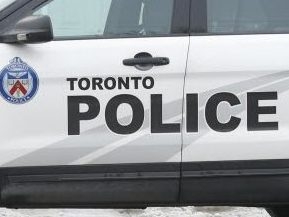 Article content
Police were being shot at by someone bunkered down in a home in Scarborough Tuesday night.
Toronto Police say the incident was happening in the Kennedy Rd. and Eglinton Ave. E. area.
Article content
A "subject inside a house on Shenley Rd. is actively shooting at officers," Toronto Police tweeted just after 8:45 p.m.
The public was being advised to stay clear of the area as officers were conducting an investigation.
Just before 9:30 p.m., police said in a tweet the scene remained active and Shenley Rd. residents were being asked to shelter in their basements as there was a "large police presence" in the area.
File source