Canada
Ontario Liberals promise 'buck-a-ride' transit fares across province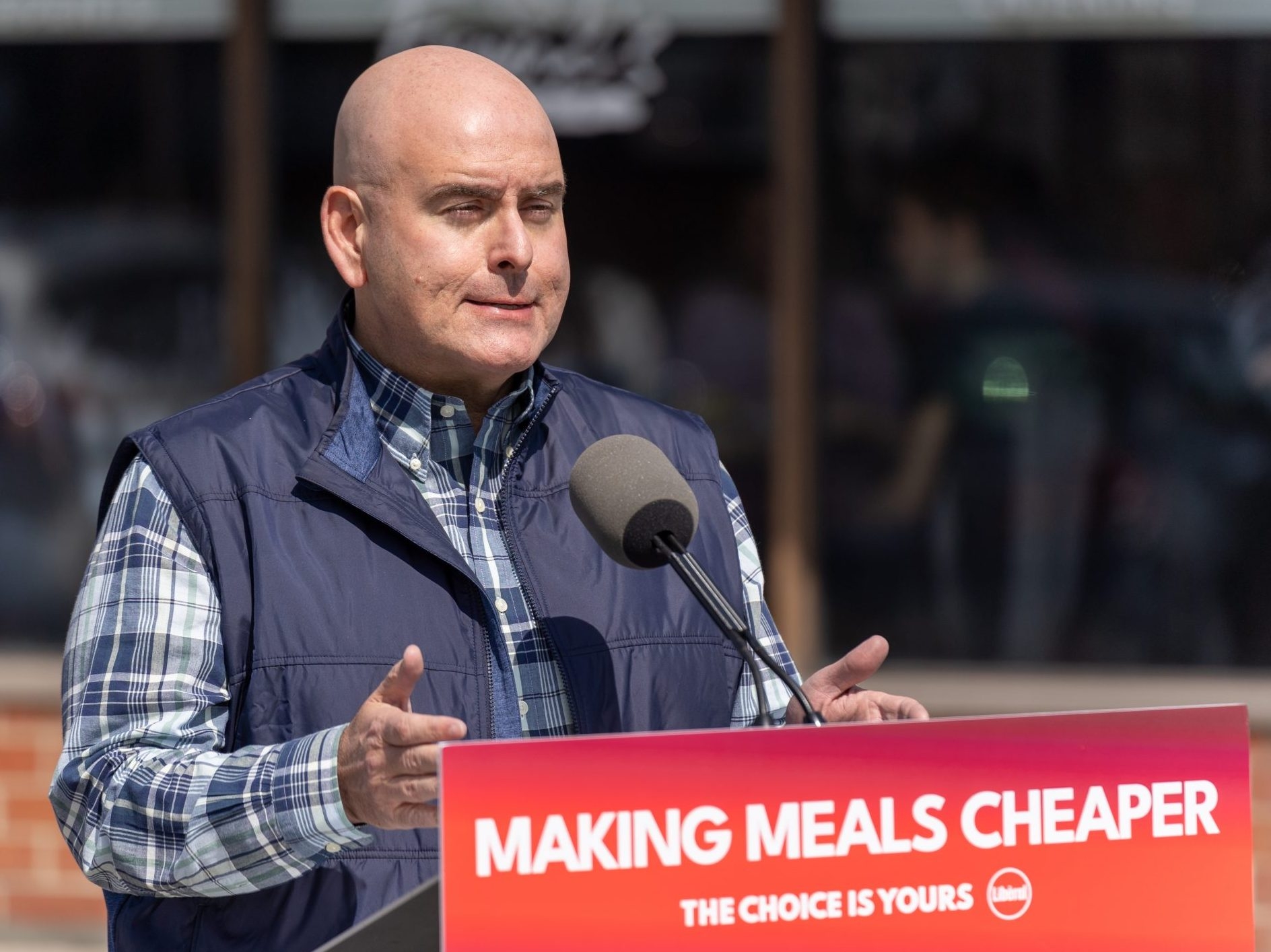 NDP MPP Taras Natyshak said in response to Del Duca's announcement that the Liberals can't be trusted to fix transit.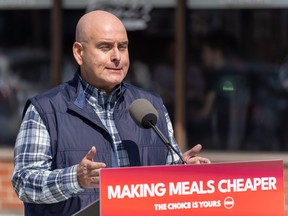 Article content
Ontario Liberals are promising "buck-a-ride" transit fares.
Article content
Leader Steven Del Duca announced Monday that if he's elected to govern then he would ensure that transit fares across the province would be $1 — including on all municipal services, GO Transit and Ontario Northland — within 100 days of taking office.
"We know that during this pandemic ridership on our transit systems both provincial and municipal transit systems has dropped," Del Duca said. "We understand that we can't leave these numbers as low as they are."
Families are facing an affordability crisis as prices rise every month, plus more people are getting into cars as they return to workplaces which causes congestion and hurts the environment, he said.
"All of these factors together require immediate and urgent and strong, responsible action to make sure that people are getting that hand that they need as they are dealing with the affordability crisis," he said.
Article content
A 905 resident who takes GO Transit regularly could save $300 a month while a TTC rider could save more than $100 a month on a monthly pass, he said.
While it will mean a cheaper ride for transit users, it will not be a free ride for provincial taxpayers.
"We anticipate that the costing for this particular commitment today would be about $700 million, $710 million, for year one, and then about $1.1 billion for year two," Del Duca said, anticipating increased ridership.
The Liberals would provide increased support of an additional $375 million annually to support municipal transit systems, he said.
NDP MPP Taras Natyshak said in a statement in response to Del Duca's announcement that the Liberals can't be trusted to fix transit.
"Under the Liberals, and with Steven Del Duca as the minister responsible, transit got worse and worse," Natyshak said. "When Steven Del Duca actually had the power to make transit affordable his priority was millions on a GO station in his riding for him and his developer buddies. On transit, you can't trust the Liberals to fix what they helped break."
The Liberals were mocking Progressive Conservative Doug Ford's 'buck-a-beer' promise in the last campaign which didn't last long but the cost was borne by brewers.
The provincial election takes place on June 2.
File source