Canada
One man dead in targeted shooting in Langley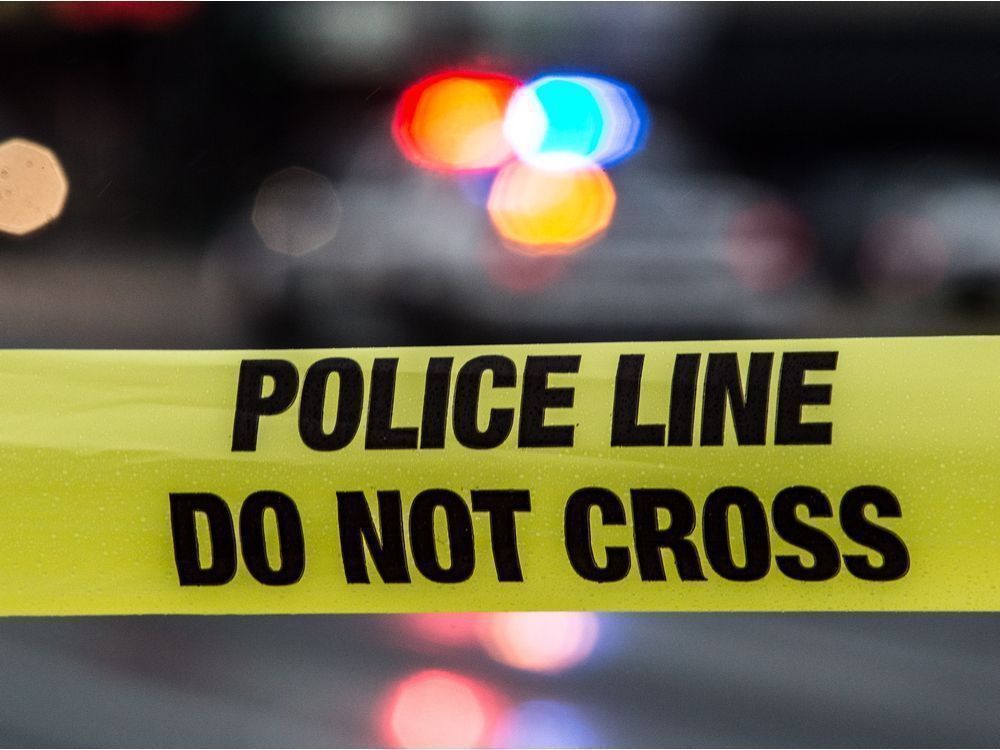 Article content
One man is dead after a shooting in Langley.
Shots rang out in the 7700-block 211B Street just after 11 p.m. Thursday, said RCMP.
Article content
Mounties found a man with gunshot wounds. He was pronounced dead at the scene.
Article content
"Based on the investigative theory, this does not appear to be a random act," said Langley RCMP in a tweet.
Mounties later found a Ford F150 engulfed in flames in the area of 232nd Street and 76th Avenue, about seven kilometres from where the shooting occurred.
The Integrated Homicide Investigation Team has been deployed and will be investigating the incident alongside Langley RCMP.
Anyone with information about the case or witnesses who saw or have dash cam video of an F150 driving erratically in the area is asked to contact the IHIT information line at 1-877-551-4448 (IHIT).