Canada
No charges laid in Tecumseh election flyer blunder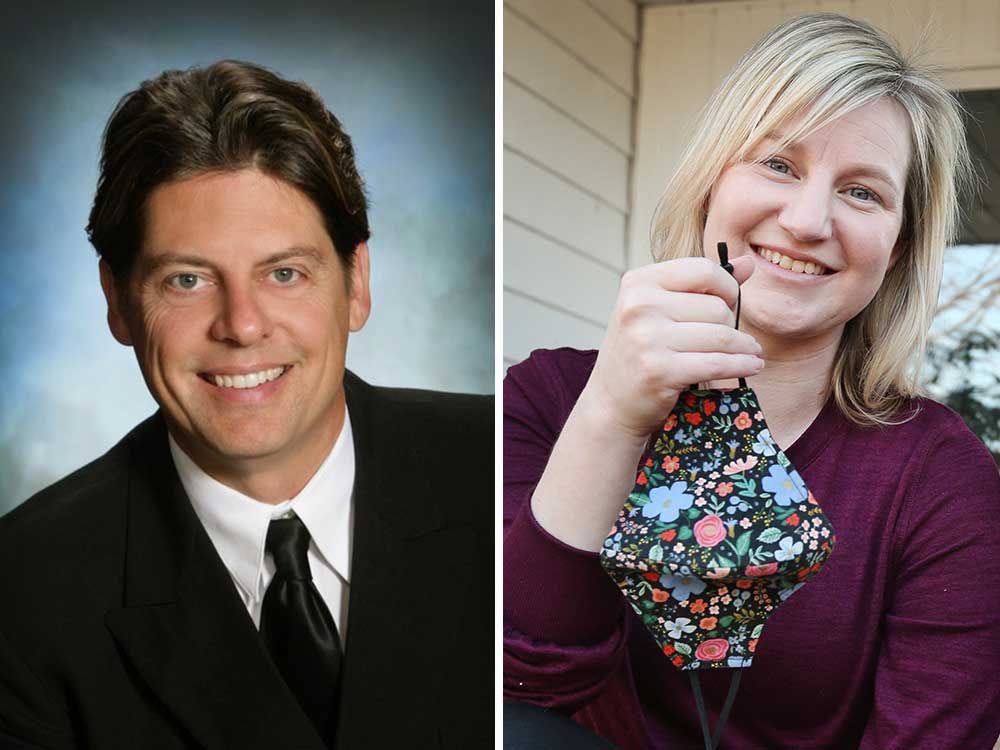 Article content
There will be no charges against a Tecumseh council candidate who was caught on video taking a rival candidate's campaign flyer out of a mailbox.
Article content
Tecumseh OPP announced on Monday that they have completed their investigation into the incident and have chosen not to pursue charges.
Article content
Police also said their investigation did not find any violations of the Municipal Elections Act of Ontario.
Daniel Hofgartner, who is running to be Tecumseh's Ward 1 councillor, was recorded on a porch home security camera on Oct. 8 as he removed a flyer promoting Alicia Higgison — who is also running to be Tecumseh's Ward 1 councillor.
After the video was posted online, Hofgartner issued a public apology, and told the Star that taking the flyer was "a mistake."
According to Hofgartner, he was only curious to read Higgison's flyer, and took it without thinking.
"I take responsibility. It wasn't malicious. I wasn't trying to take a flyer away from a voter. I basically wanted to read it and stuck it in my pocket," Hofgartner said.
File source