Canada
New health unit CEO takes the reigns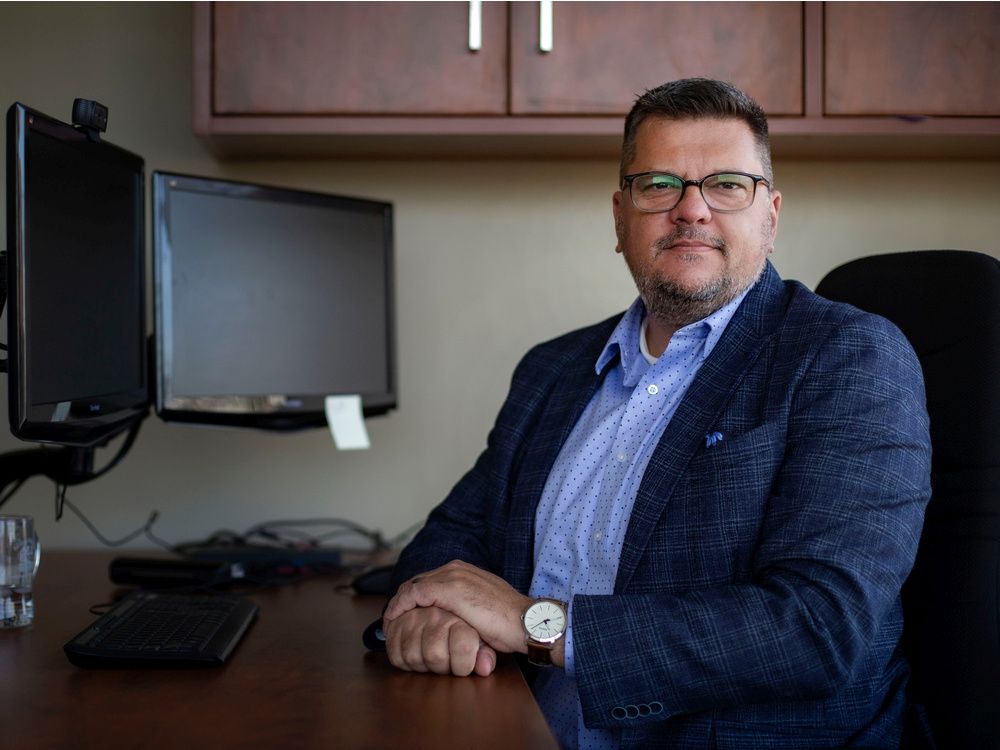 Article content
For born-and-raised Windsorite Dr. Ken Blanchette, working in public health is what makes him happy. 
Article content
Coming to the Windsor-Essex County Health Unit as its new CEO more than two years into the pandemic, Blanchette said there's lots of hard work ahead after COVID-19 "changed everything" the health unit does.
Article content
"This opportunity came up and it was just the natural combination of knowledge, leadership experiences and relationships and partnerships," Blanchette said in an interview Friday. 
I wanted to have a greater impact on health-care providers
Blanchette most recently worked as the executive director at Connex Ontario, which provides health services to people living with mental health and addictions challenges.
He attended Assumption High School and the University of Windsor before opening a chiropractic practice in Michigan, eventually returning home to the Windsor region.
Article content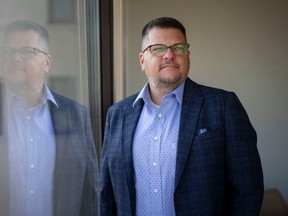 He has served as vice-chair on WECHU's board of health and currently serves as the chair of the board at Hôtel-Dieu Grace Healthcare, and also worked at St. Clair College as the chair of health sciences and associate vice-president (academic).
Blanchette said he made the switch from a medical practice to health-care leadership to have a seat at the problem-solving table. 
"I wanted to have a greater impact on health-care providers," Blanchette said. " I love to practise. But I like the idea of training other individuals.
"(Practice) is all about healthy lifestyles, healthy living, preventative care. Public health is really kind of a draw to me, because of the programming we have."
After a tough two years in public health, Blanchette said one of the main challenges and priorities facing the health unit is "health human resources" — essentially health-care staffing, currently an issue across the province.
Article content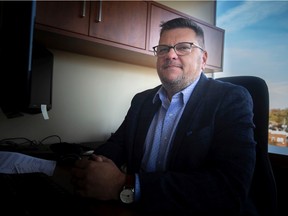 "Staff here and everywhere else in health care, we've had a rough time," he said. "They they've been working hard and diligently. They move mountains.
"We have to be mindful of where they are, but we also have to look at the newer folks that are coming in and training them."
Blanchette said he'll also be working with the senior leadership team to make people even more aware of the services the health unit offers, after the pandemic made them synonymous with COVID and vaccines.
"Before COVID people knew of the health unit, even if you didn't really know exactly what they did," he said. "When the pandemic hit, everybody knew the health unit but it's really affiliated I believe with pandemic and vaccinations.
"There are a plethora of other programs out there that I don't believe our community is truly aware of, what they're able to access," he added, urging people to visit the health unit's website at wechu.org.
Article content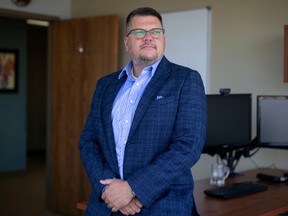 Blanchette said he's also looking forward to the recently announced partnership with the University of Windsor exploring co-location for the health unit, and the new controlled treatment site that will "save lives."
"Being present and having that accessibility, we can help them and guide them down that path towards the recovery versus a tragedy," he said.
Another priority is the recruitment of a permanent medical officer of health for the region.
It was a busy first week on the job, Blanchette said, noting the declaration of emergency over the availability of ambulances in the region and the health unit's involvement in solving that problem.
But, he said, the community has warmly welcomed him to the job.
"I have such admiration for my colleagues and the leaders in this community," he said. "It's been it's been everything I hoped it would be."