Canada
Mayors acclaimed in Port Coquitlam and Burnaby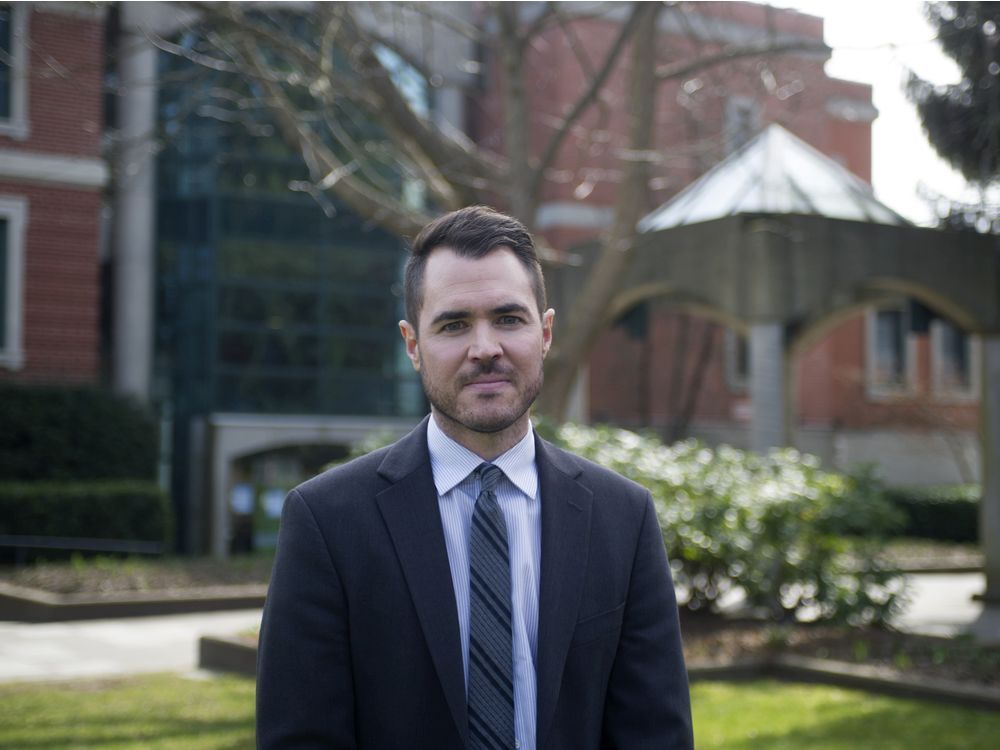 Article content
The municipal elections are still more than a month away, but Port Coquitlam and Burnaby already have a mayor.
Brad West was the only person running for PoCo's top job. He was acclaimed to the position for a second term on Friday after the nomination period closed at 4 p.m.
Article content
West was elected to Port Coquitlam council in 2008. After serving three terms, he ran for mayor in 2018 to fill the seat left vacant by Greg Moore.
He won with 86 per cent of the vote — the highest out of all Metro Vancouver municipalities — and was the youngest to hold the office in Port Coquitlam.
In early August, he announced he was running for a second term as mayor, ending swirling rumours of a potential leadership bid for the B.C. NDP party.
Article content
Two other incumbent school trustees — Christine Pollock and Michael Thomas — were also acclaimed in their positions in school district no. 43, which includes Port Coquitlam, Coquitlam, Port Moody, Anmore and Belcarra.
The race for PoCo city council is more of a contest: 18 candidates are vying for six seats, including incumbents Steve Darling, Nancy McCurrach, Darrell Penner, Glenn Pollock, and Dean Washington.
In Burnaby, incumbent mayor Mike Hurley also ran unopposed and was acclaimed on Friday.
Hurley, a former firefighter, ran for mayor in 2018, unseating long-serving mayor Derek Corrigan, who has held the position since 2002.
He won about 53 per cent of the vote compared to Corrigan's 41 per cent.
In Burnaby, 27 candidates are running for council's eight seats, while 12 candidates are running for seven school trustee positions.
The election is scheduled for Oct. 20.